Date: 2nd May 2019
Start Time: 08:00
End Time: 10:00
Description: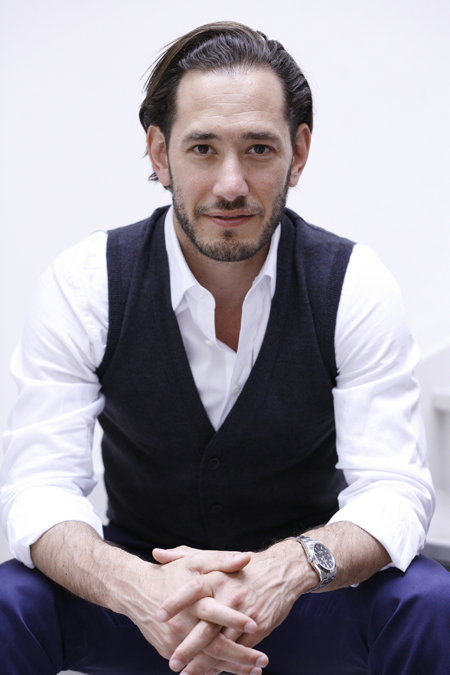 Ryan Prince grew up in Toronto, Canada before setting off to the UK in 1998 to pursue a post graduate degree at the London School of Economics. At 21, Ryan co-founded iGabriel, an early stage technology venture capital firm with investors including Lord Myners, Peter Gabriel and Brent Hoberman.

Ryan's property career kicked off when he established the international arm of the Realstar Group of companies in 2002. Since that time, Ryan has led the firm's overseas efforts in the healthcare, hospitality, student housing and professional living sectors. The firm has gone on to acquire or develop in excess of £2bn assets including the UK's largest hotel real estate transaction, a £1bn portfolio of Holiday Inn hotels comprising over 13,000 rooms.

Frustrated by the lack of decent living accommodation in the UK, Ryan established the UNCLE brand in 2017. UNCLE aims to take the 'lord' attitude out of being a landlord by offering design-savvy apartments combined with a straight-talking, no-nonsense approach for renters who are tired of being treated like second-class citizens. Following successful launches in Stockwell, New Cross and Manchester, UNCLE's fourth property will launch in Elephant & Castle in February 2018.

Ryan is also Chairman of the UK advisory board of Facing History & Ourselves (www.facinghistory.org), a not‐forprofit organisation that works with students to take an active role in society in fighting racism and intolerance. He is married with three children.
Venue: 45th Floor Sky Lounge at UNCLE Elephant & Castle
Location:
9 Churchyard Row, London SE11 4FG (nearest tube station Elephant & Castle (Bakerloo/Northern Lines)
Non Members Price: £20.00
Members Price: £10.00