Date: 28th September 2022
Start Time: 08:00
End Time: 10:00
Description:
David Gregson is Chairman of the Gregson Family Foundation; an Executive Committee Member of The Institute for Fiscal Studies; a Trustee of Pro Bono Economics; a Board member of the Sutton Trust, which seeks to improve social mobility through education; a Director of the FA Womens Super League; and a member of the Advisory Boards of Phoenix Equity Partners, a leading UK mid-market private equity business, and of Alliance Manchester Business School.

Previously, David was a co-founder and Chairman of Phoenix. Over his career, he has been a director or Chairman of some thirty companies or charities. Most recently, David has been Chairman of the LTA, which is responsible for tennis in Britain; Chairman of CGL, the UK's largest social and health care charity; and a Director of LLDC, which is transforming East London following the 2012 Games. David has an MBA from Alliance Manchester Business School and an MA in Maths and Physics from Cambridge University. David is married to Renee with three grown-up children and splits his time between London and The Hague.

David is a Scot by birth but has a kiwi connection through his two year teaching stint at Rathkeale College in Masterton following his graduation from Cambridge University.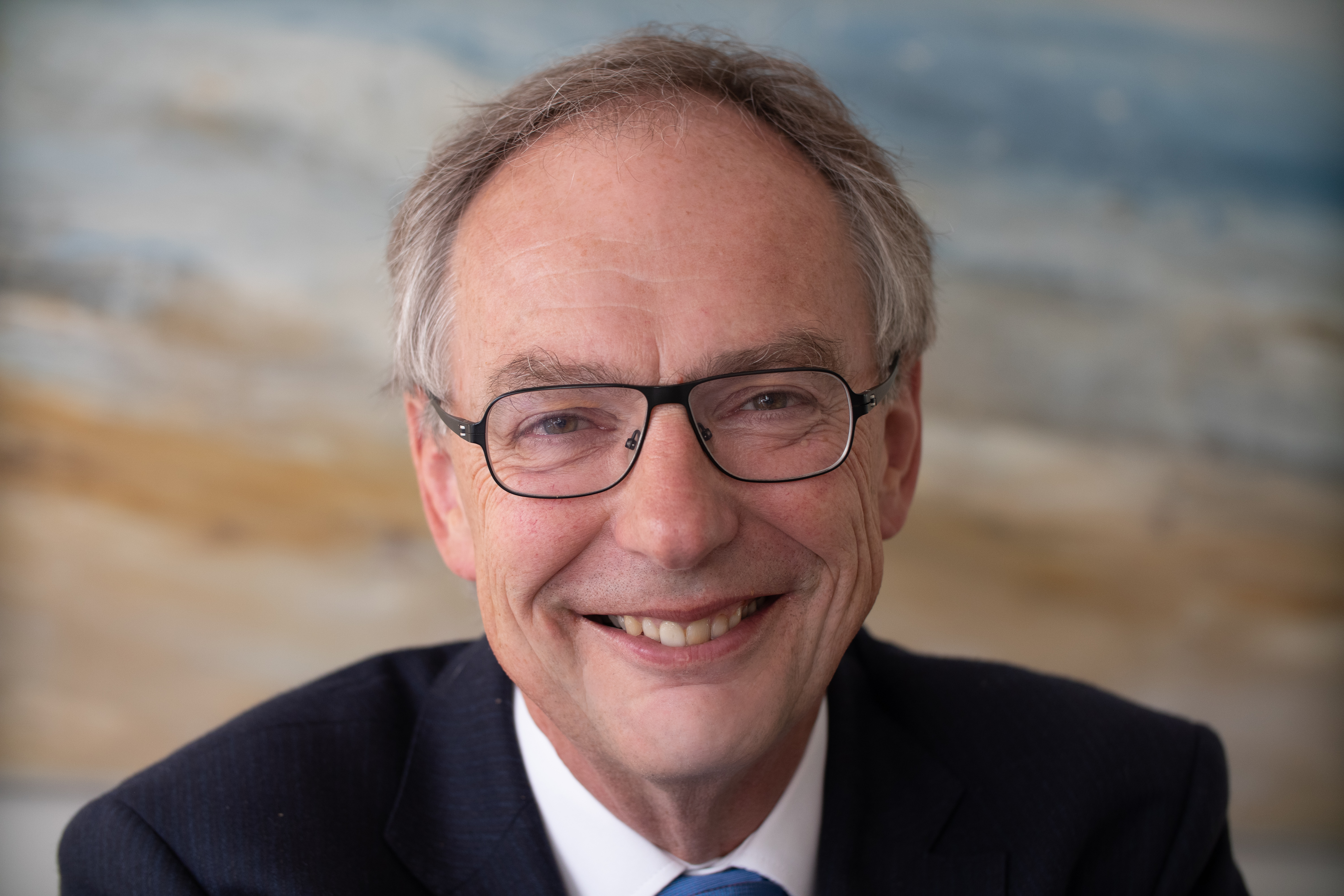 David Gregson, Phoenix Equity Partners
Venue: Clifford Chance LLP
Location:
10 Upper Bank Street, Canary Wharf, London, E14 5JJ (nearest tube - Canary Wharf - Jubilee Line or DLR)
Non Members Price: £20.00
Members Price: £10.00