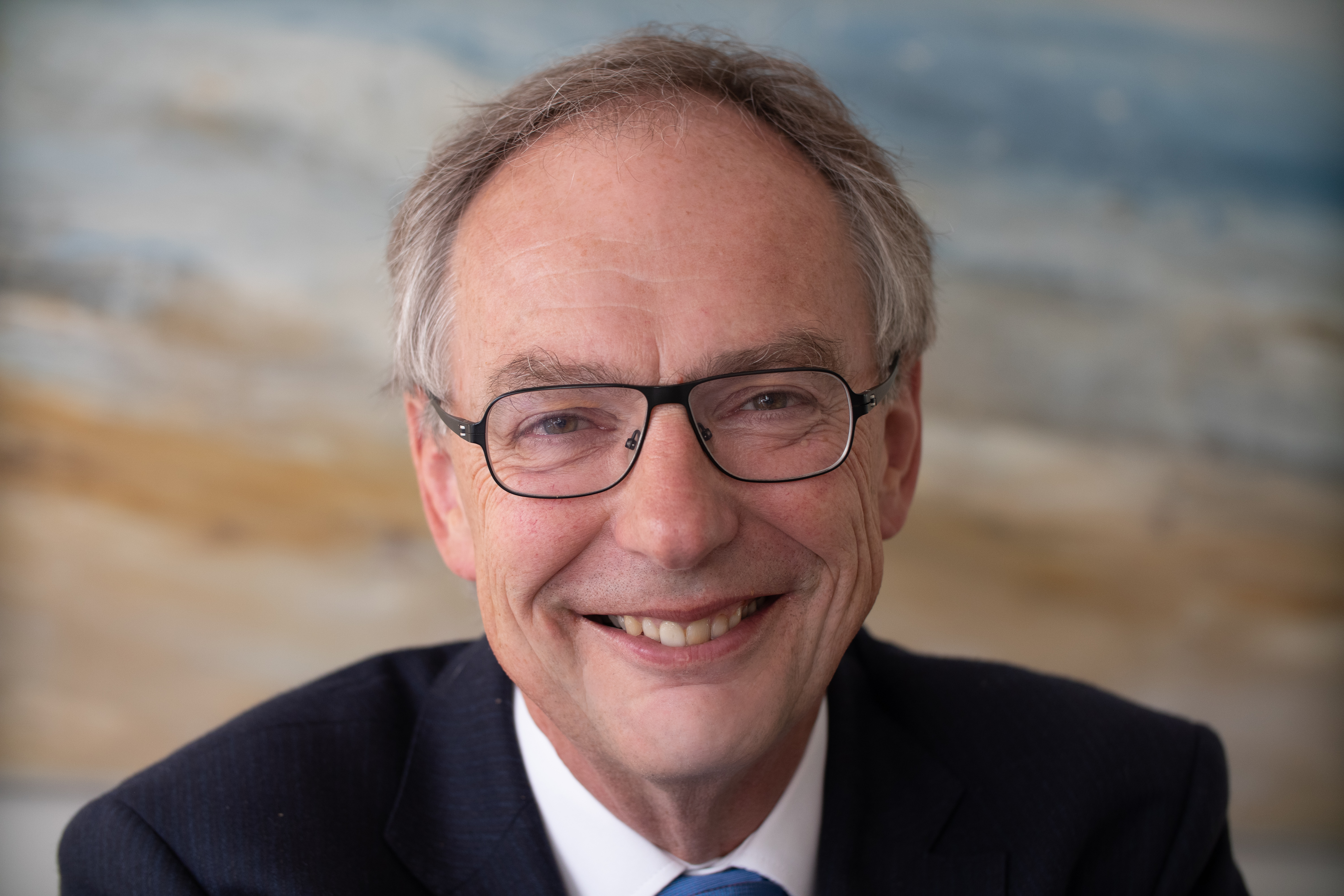 David Gregson is a past Chairman of the London Legacy Development Corporation which is transforming East London followin...
Date: 30th June 2021
Time: 08:00 - 10:00
Venue: Clifford Chance LLP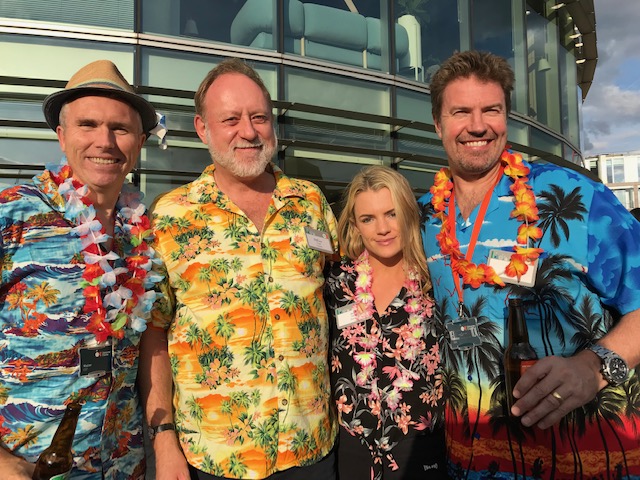 Ticket includes NZ craft beer and NZ wine all night, tasty bbq food, rashuns, burger rings, jaffas, pineapple lumps, jet...
Date: 8th July 2021
Time: 18:00 - 22:00
Venue: Osborne Clarke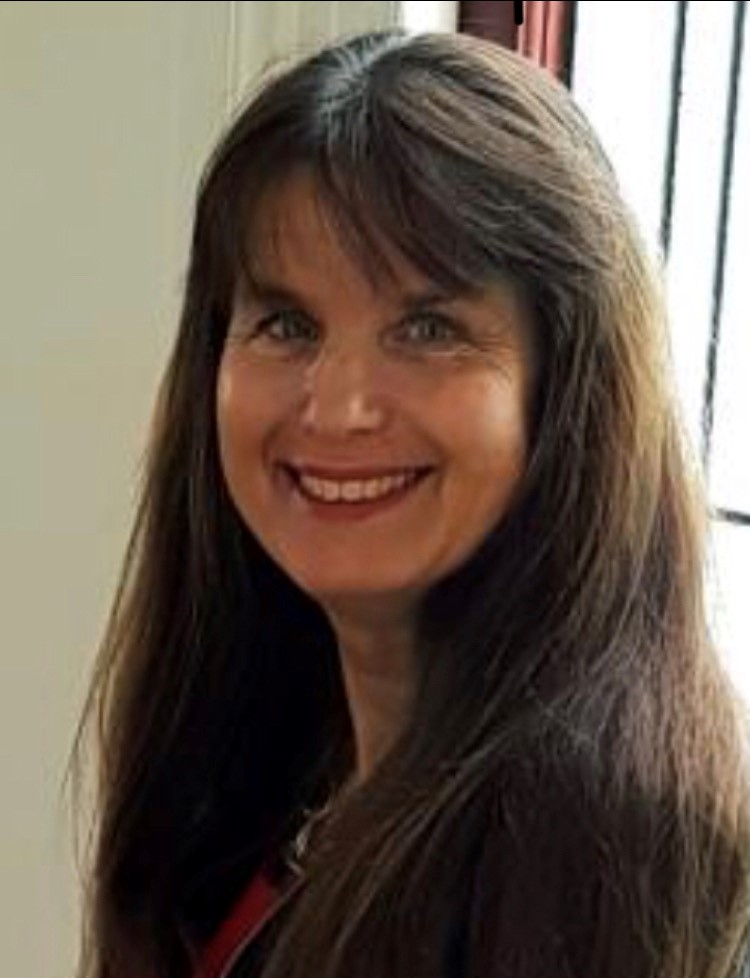 Founding Transformation and IT Consultancy Sysdoc after working on the computerisation of the London Stock Exchange, was...
Date: 1st September 2021
Time: 08:00 - 10:00
Venue: TBC