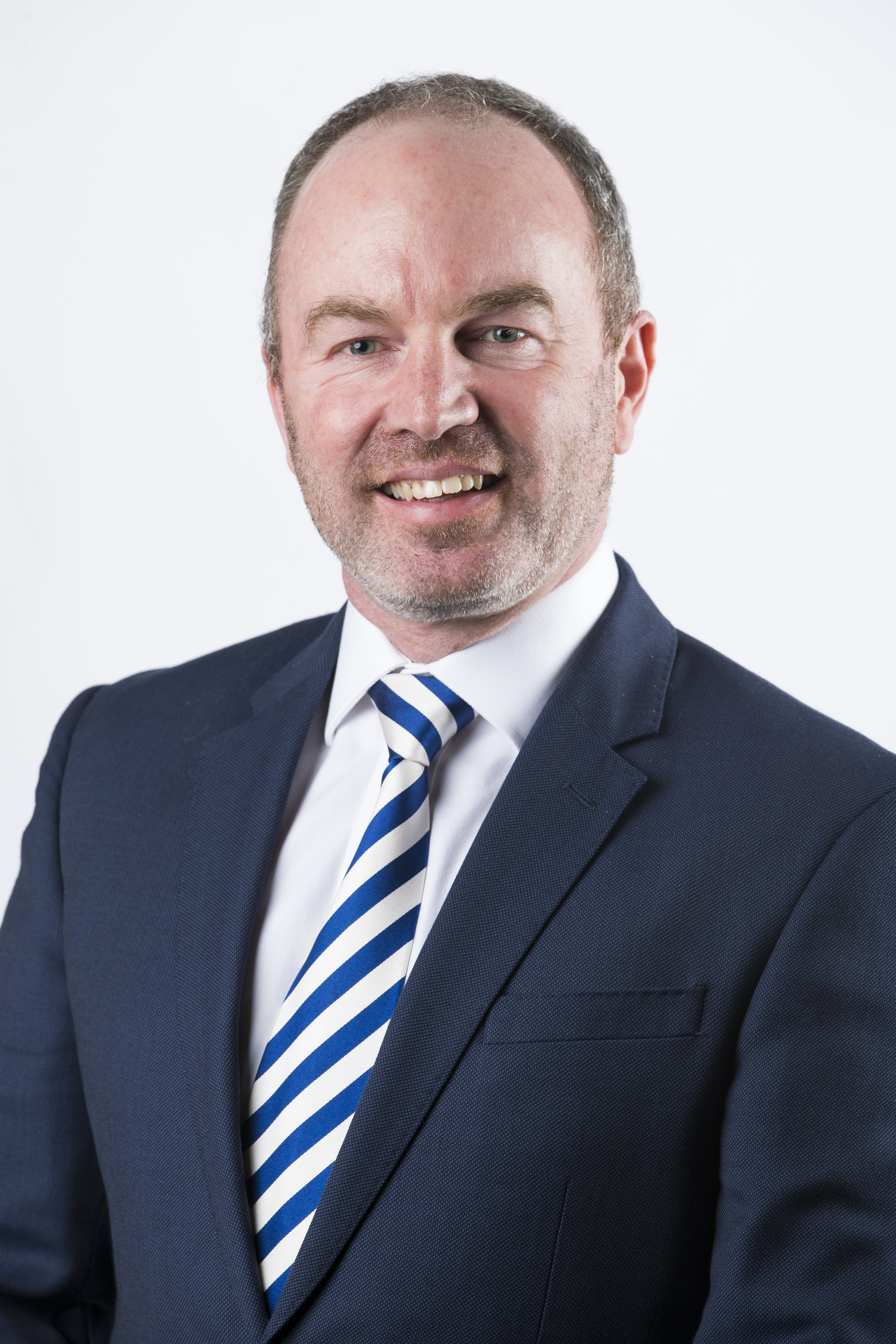 Where to now for the NZ macro economy (interest rates and inflation)? How does the prudent investor position their portf...
Date: 1st May 2022
Time: 08:00 - 09:00
Venue: Webinar - details to be circulated closer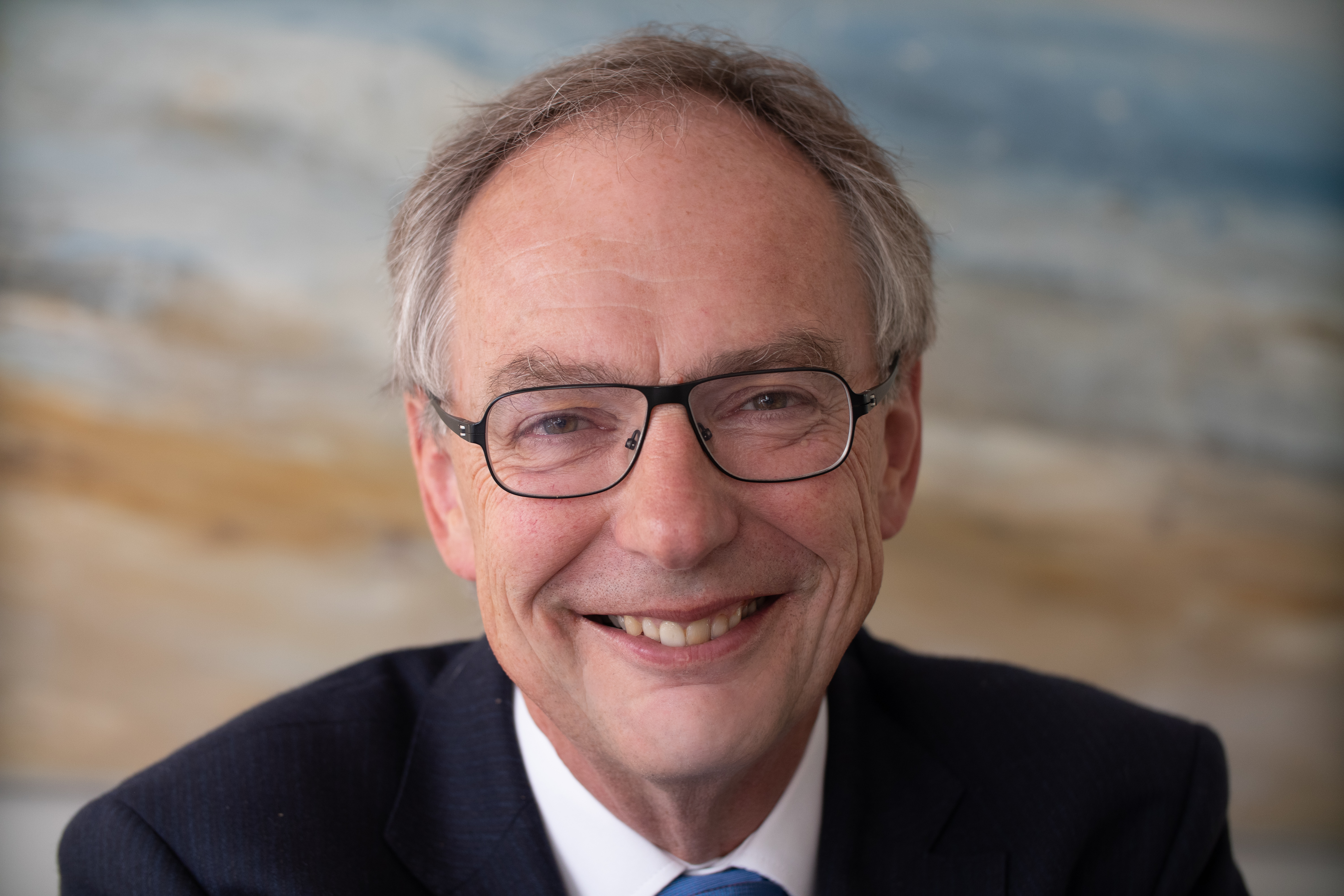 David Gregson is a past Chairman of the London Legacy Development Corporation which is transforming East London followin...
Date: 1st June 2022
Time: 08:00 - 10:00
Venue: Clifford Chance LLP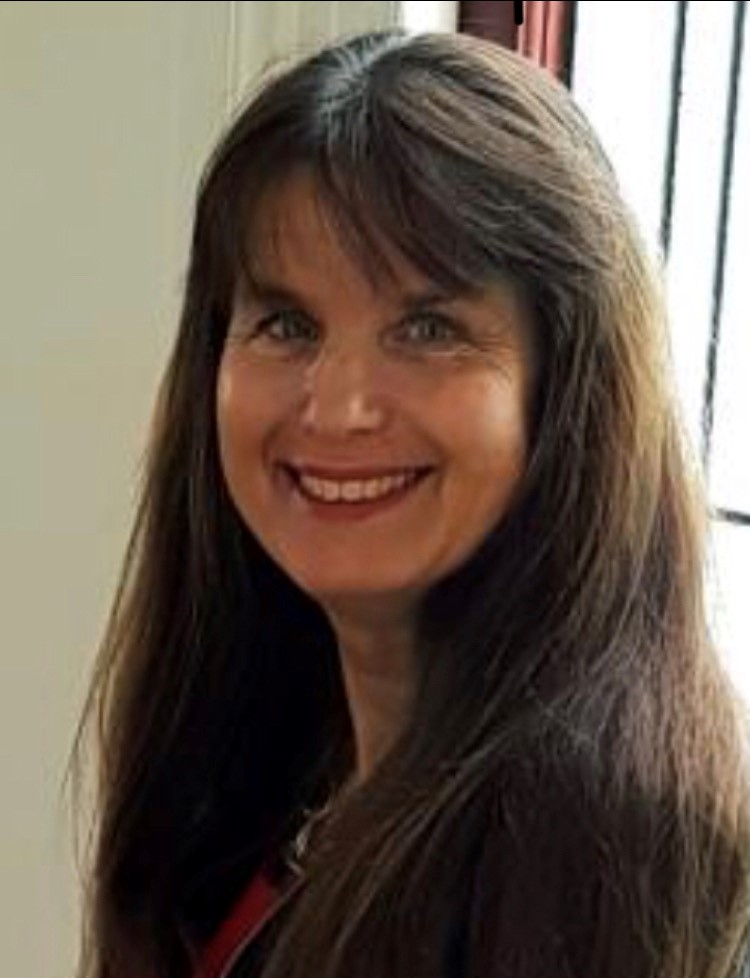 Founding Transformation and IT Consultancy Sysdoc after working on the computerisation of the London Stock Exchange, was...
Date: 1st July 2022
Time: 08:00 - 10:00
Venue: TBC