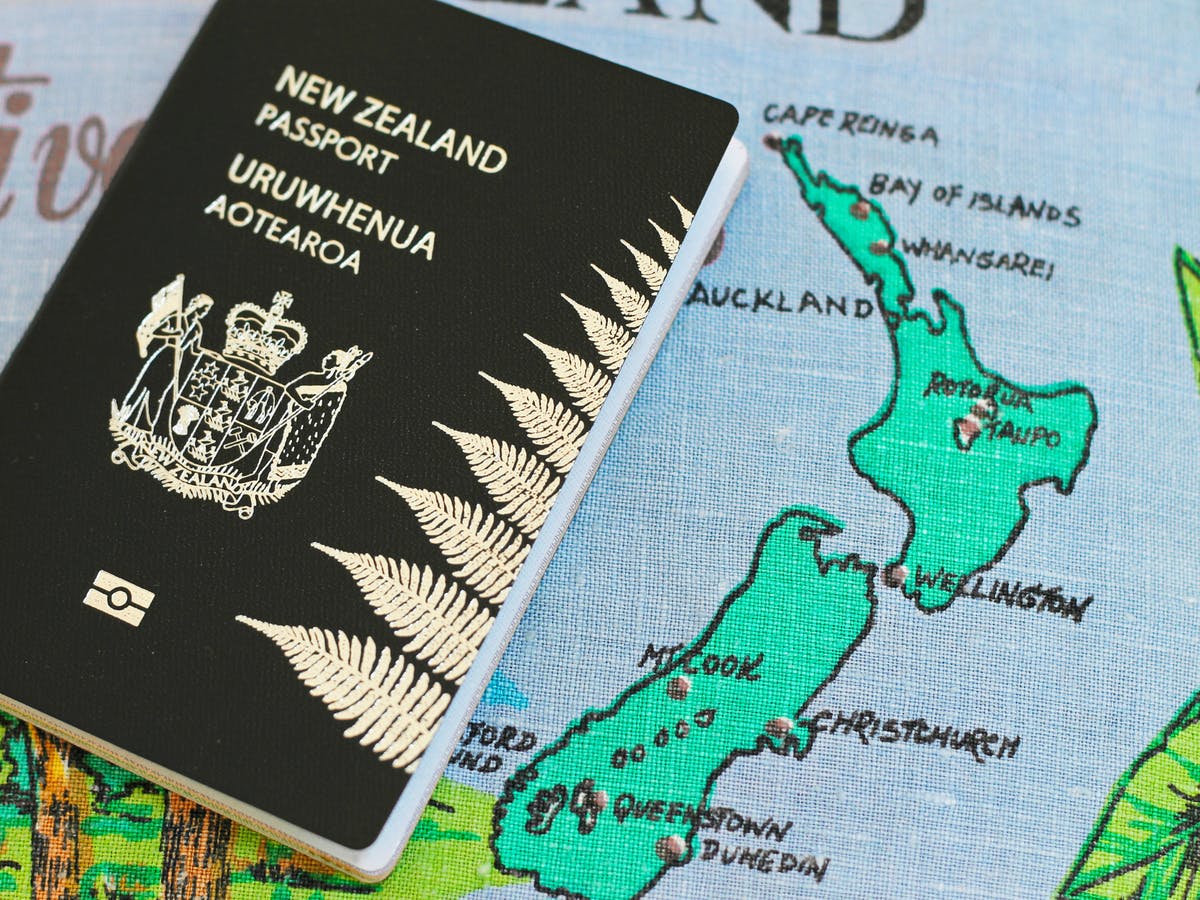 We might be slowly coming out of lockdown here in the UK but the virus has impacted the future plans of many and some ha...
Date: 14th July 2021
Time: 08:00 - 09:30
Venue: Webinar - details to be circulated closer to the event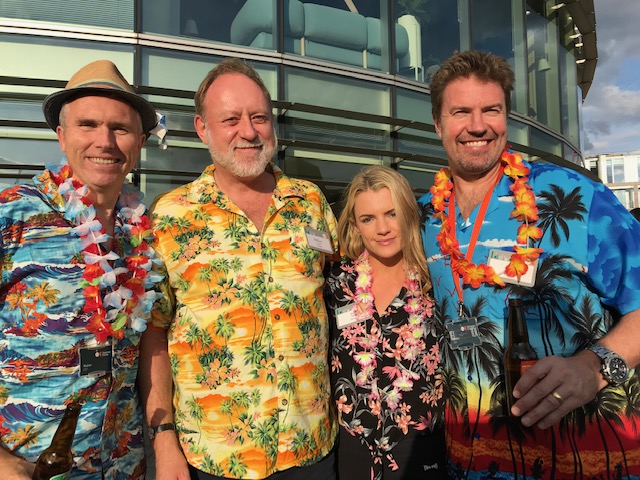 Its time to kiss lockdown goodbye! Join us at The Secret Goldmine Cafe for a few cold beers in the sun together with wor...
Date: 29th July 2021
Time: 17:00 - 22:00
Venue: The Secret Goldmine Cafe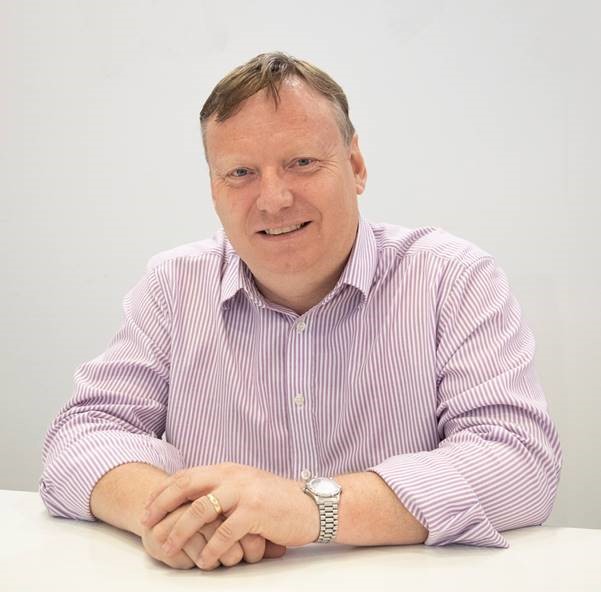 Andrew graduated with a Bachelor of Engineering from Canterbury University and since then has spent over 30 years workin...
Date: 30th August 2021
Time: 18:00 - 19:00
Venue: WSP