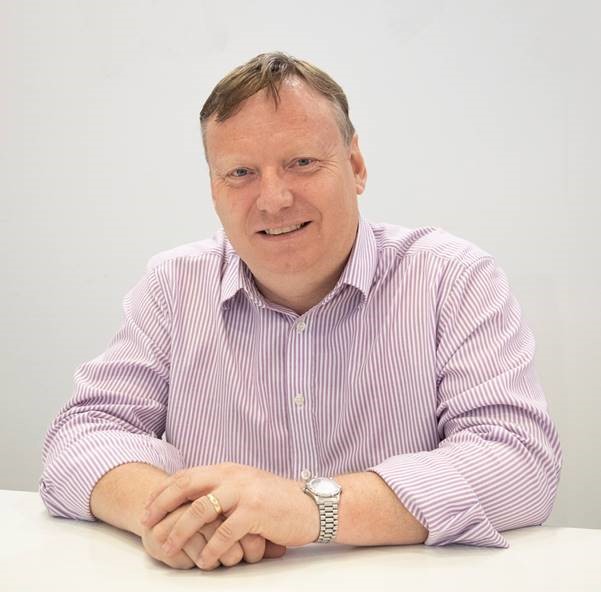 Andrew graduated with a Bachelor of Engineering from Canterbury University and since then has spent over 30 years workin...
Date: 20th January 2022
Time: 18:00 - 19:00
Venue: WSP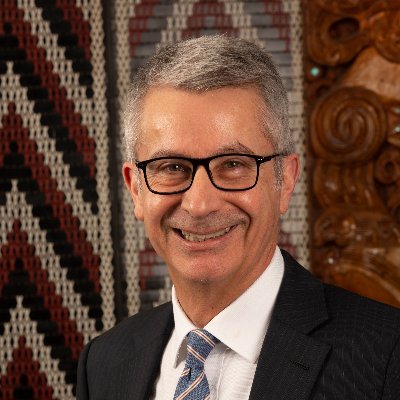 In August 2020 Bede Corry commenced as New Zealand High Commissioner to the United Kingdom. Bede was previously Dep...
Date: 24th February 2022
Time: 08:00 - 10:00
Venue: K&L Gates LLP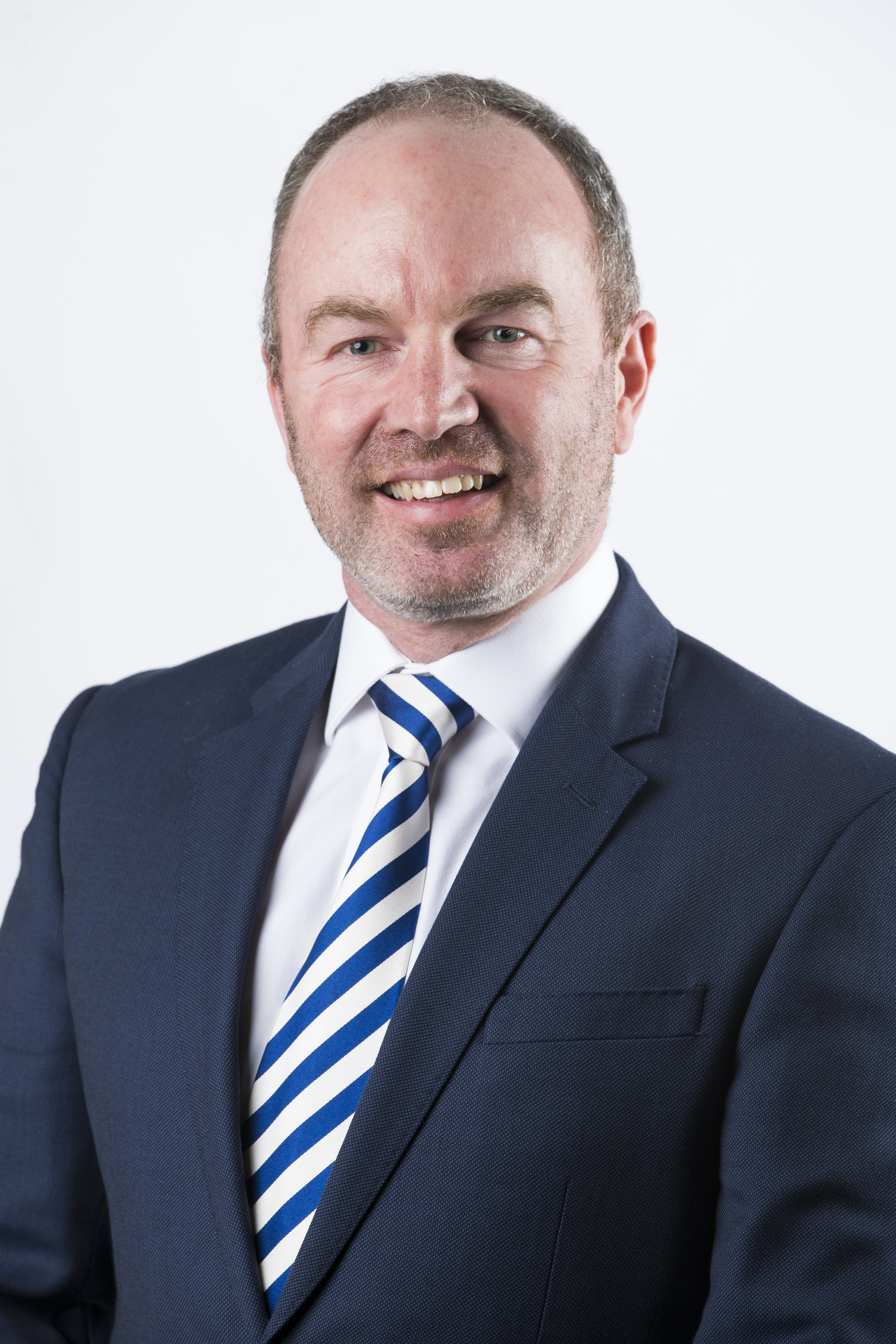 Where to now for the NZ macro economy (interest rates and inflation)? How does the prudent investor position their portf...
Date: 30th March 2022
Time: 08:00 - 09:00
Venue: Webinar - details to be circulated closer