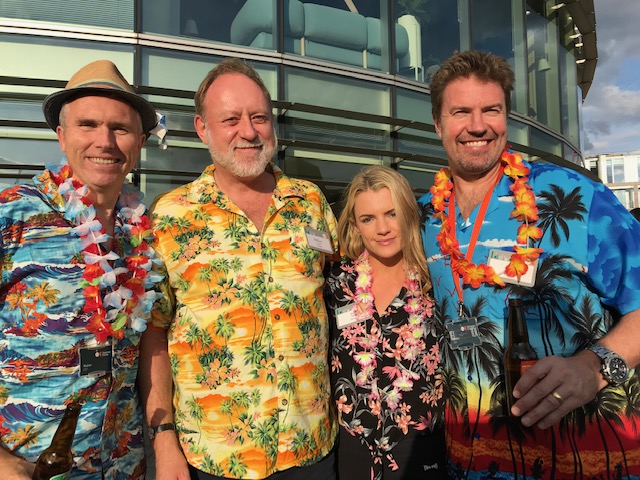 Its time to kiss lockdown goodbye! Join us at The Secret Goldmine Cafe for a few cold beers in the sun together with wor...
Date: 29th July 2021
Time: 17:00 - 22:00
Venue: The Secret Goldmine Cafe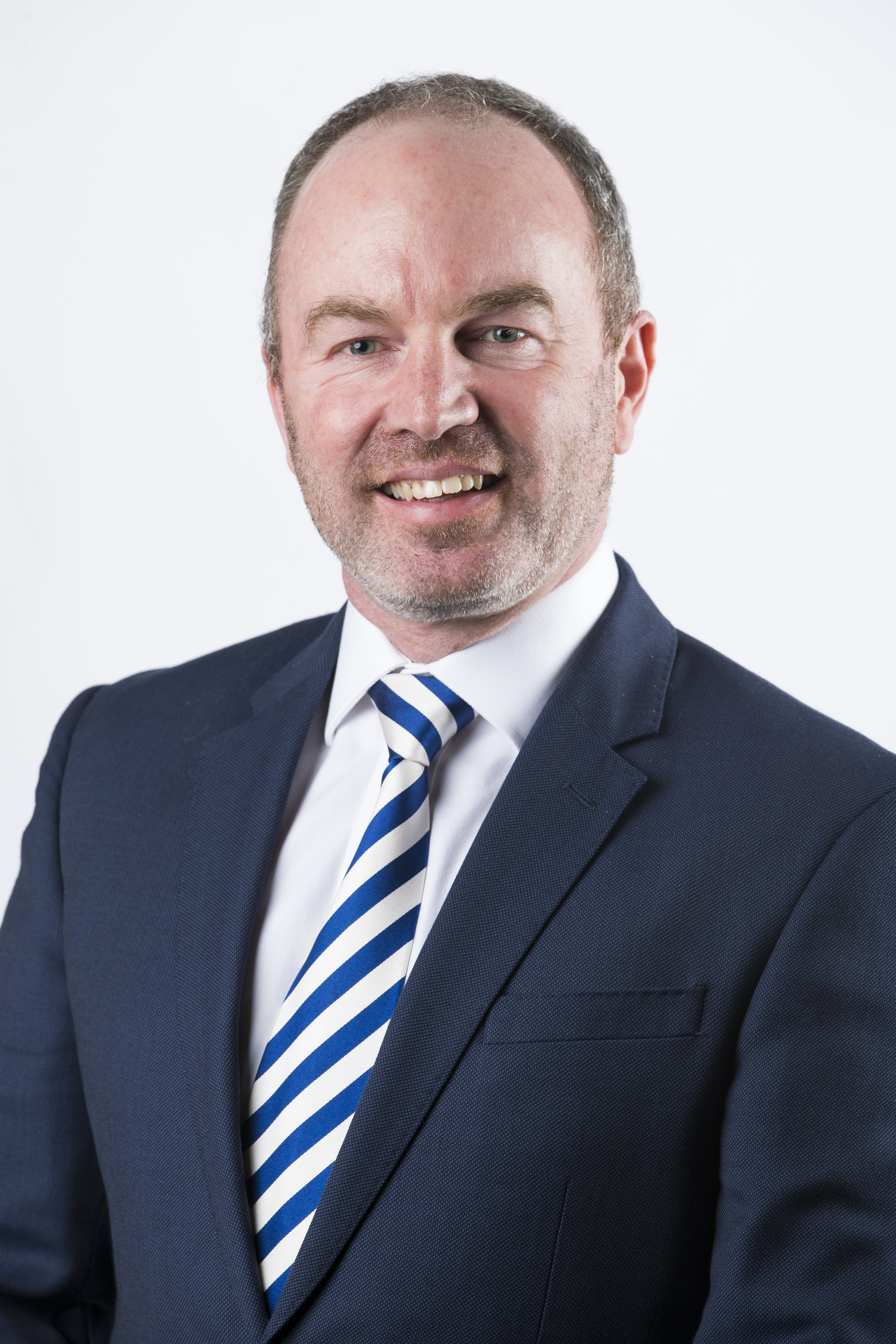 Where to now for the NZ macro economy (interest rates and inflation)? How does the prudent investor position their portf...
Date: 22nd September 2021
Time: 08:00 - 09:00
Venue: Webinar - details to be circulated closer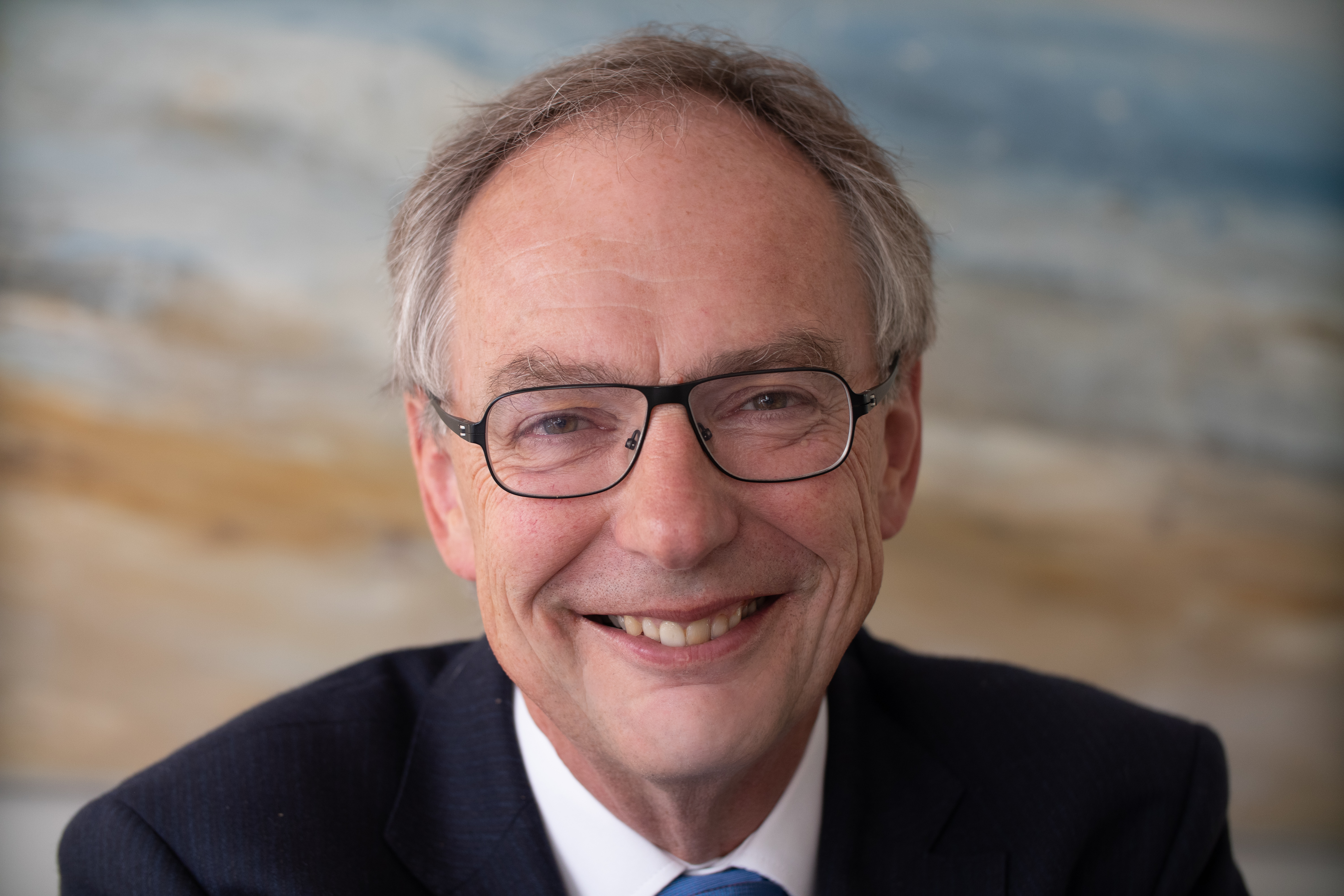 David Gregson is a past Chairman of the London Legacy Development Corporation which is transforming East London followin...
Date: 30th September 2021
Time: 08:00 - 10:00
Venue: Clifford Chance LLP