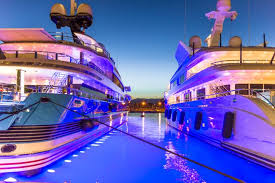 Take a break from the networking madness of MIPIM for a few beers with fellow property Kiwis...
Date: 15th March 2022
Time: 16:00 - 18:00
Venue: Ma Nolans Irish Pub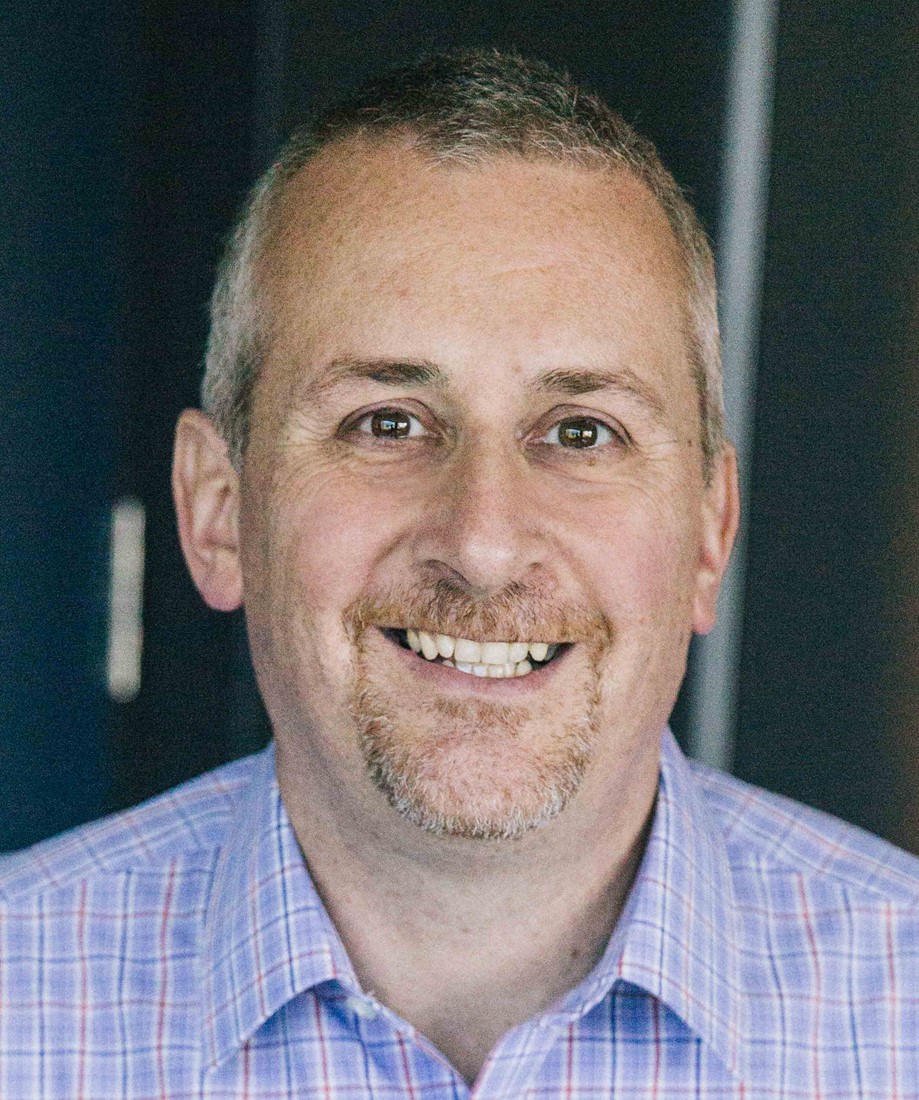 Thinking about returning to NZ and wondering what to do about your UK pension? Tony Chamberlain of GB Pensions will wal...
Date: 19th January 2022
Time: 20:00 - 21:00
Venue: Webinar - details circulated closer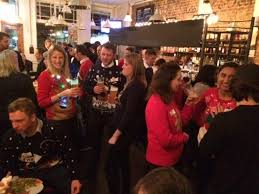 Dig out that crazy Xmas jumper to see in the season with style! NZ Craft beers & pies, kiwi tunes and good company. Th...
Date: 9th December 2021
Time: 18:00 - 22:00
Venue: The Secret Goldmine Cafe