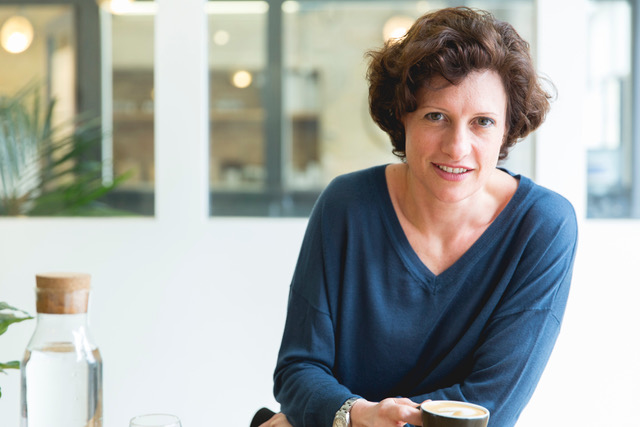 Emma is a business leader and Board Director, encompassing blue chips, start-ups and high growth tech companies. Her ca...
Date: 19th November 2020
Time: 08:00 - 09:00
Venue: Webinar link to be circulated closer to the event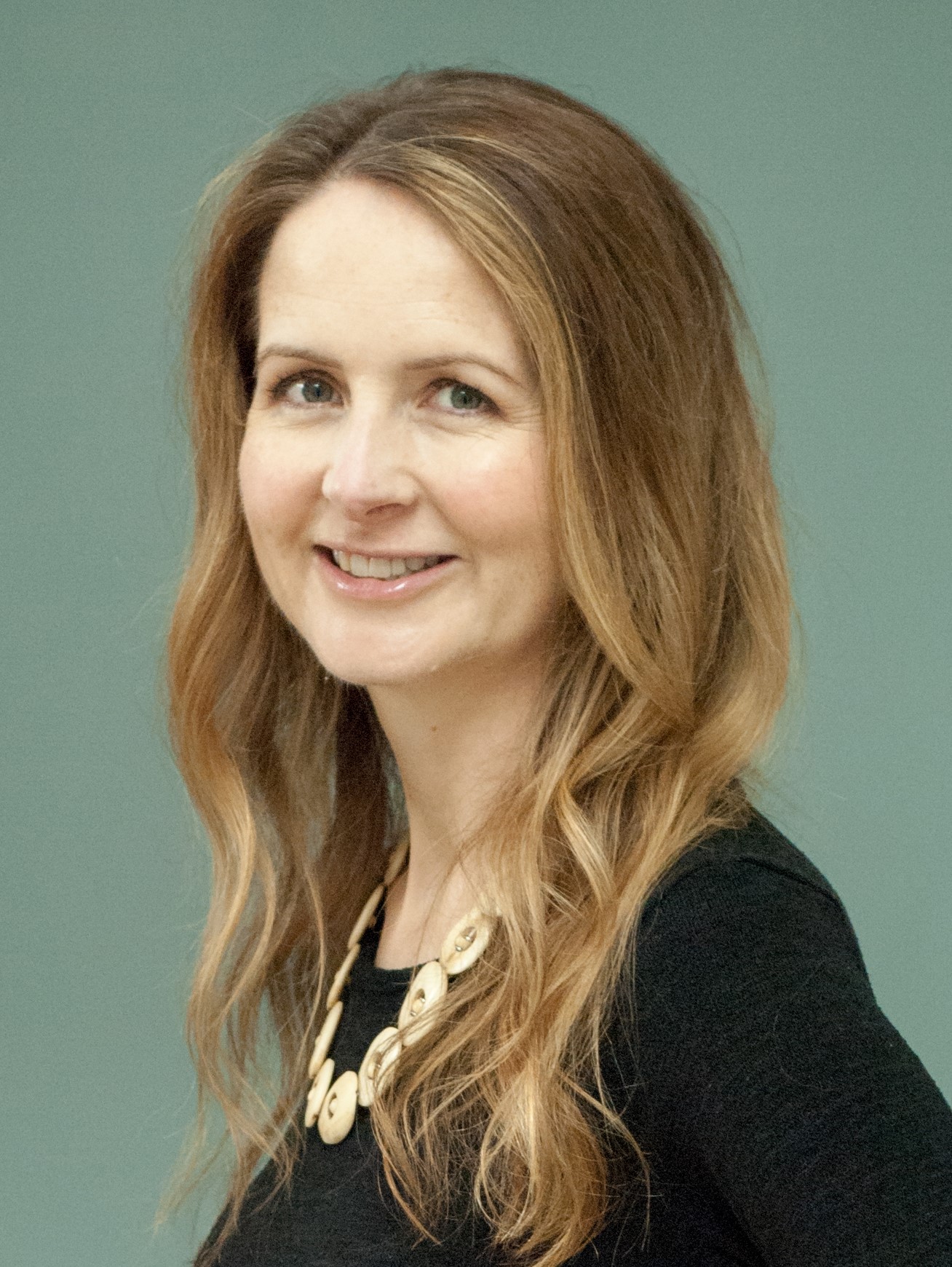 Rachel Carrell is the founder and CEO of Koru Kids, a fast-growing tech company dedicated to building the world's best...
Date: 22nd October 2020
Time: 08:00 - 10:00
Venue: Webinar - details to be circulated closer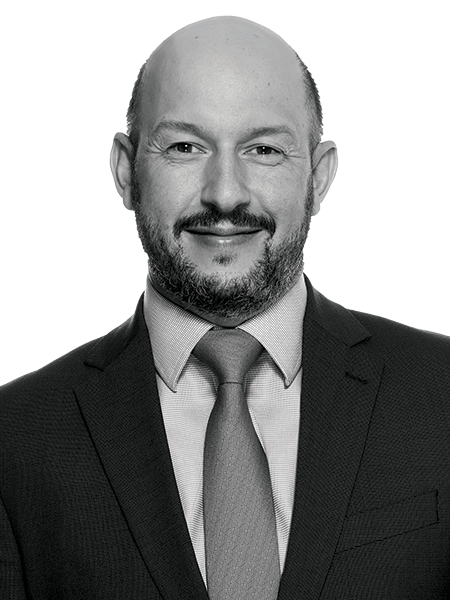 Thinking about making the move back home and wondering what the job market might be like? Is NZ in your sights for futur...
Date: 17th September 2020
Time: 08:00 - 09:00
Venue: Webinar details to be circulated closer to the event