Date: 1st September 2021
Start Time: 08:00
End Time: 10:00
Description:
Founding Transformation and IT Consultancy Sysdoc after working on the computerisation of the London Stock Exchange, was a natural step for Katherine who was trained as a commercial pilot and flight instructor. The principles of aviation on which the company is built underpin its philosophy to this day.

UK New Zealander of the Year 2015 and twice named EY Entrepreneur of the Year, Katherine's entrepreneurial energy is contagious. The mum of 4 and newly minted 'oma' led the way in family practices in business when she founded the company 33 years ago. Continuing on the innovation theme, Sysdoc is about to launch a new platform and tool set for Change Management.

Katherine is a UK Trustee of the NZ High Performance Sport Black Gold trust. She and husband Maarten are also big supporters of NZ international riders and have been instrumental in helping the Kapiti Equestrian Vaulting team to travel to two World Games campaigns in which they placed 9th and 6th.

Katherine and fellow Trustees of Pure Advantage NZ, entrepreneurs Sir Stephen Tindall, Rob Morrison, Philip Mills and Geoff Ross, work together to promote the green and sustainable future that will drive NZ's growth economy.

Katherine's toughest job is as Chair of Global Child Protection charity 'It's a Penalty' which leads anti trafficking campaigns around major international sporting events (Olympics, Super Bowl, World Cups, Commonwealth Games), most recently the Miami Super Bowl.

She's also come back to her roots being appointed as a Director of the UK Civil Aviation Authority.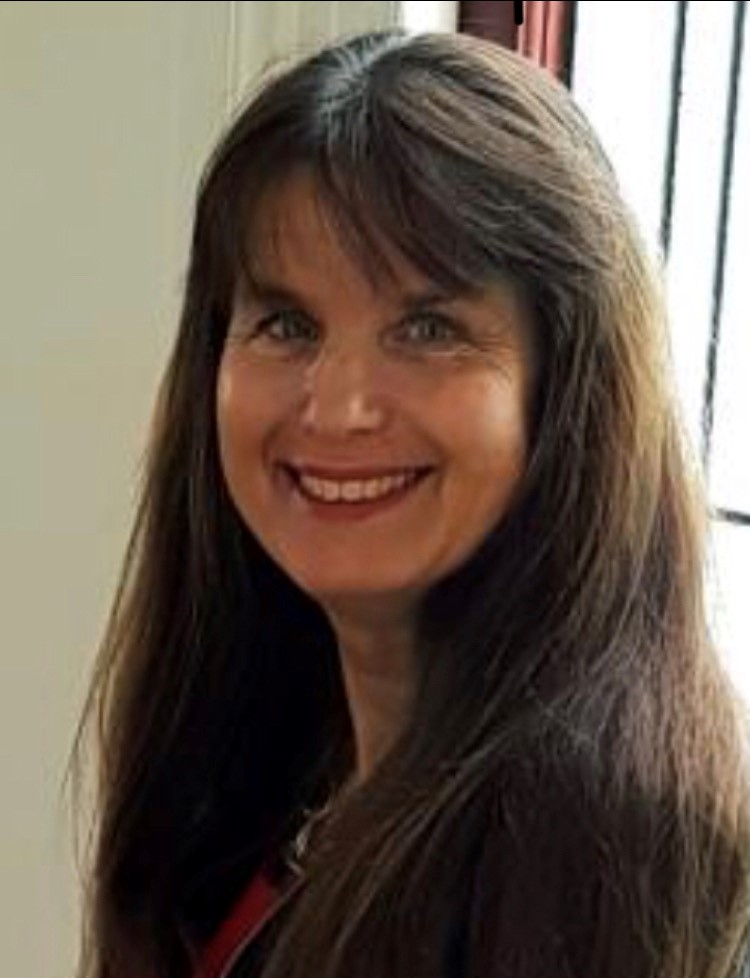 Venue: TBC
Location:
TBC
Non Members Price: £30.00
Members Price: £10.00