Date: 25th June 2020
Start Time: 08:00
End Time: 09:00
Description:
La Sagrada Família is one of the world's most iconic buildings, notorious for its prolonged construction. Having started in 1882, construction of the basilica has now entered its final phase and is scheduled for completion in 2026, to coincide with the centenary of Gaudí's death. This final phase will deliver the fantastical masonry towers that the architect envisaged, but in ways he could not have imagined.

Liam Duff is a kiwi Structural Engineer at Arup in London. For the past three years he has led a team of engineers working to complete this remarkable project. They have been combining state-of-the-art structural engineering with the enduring potential of stone to help realise architect Antoni Gaudí's vision for Barcelona.
Liam is going to share three stories from the final phase of the project.

Please note that this talk will not be recorded so if you miss it you miss it!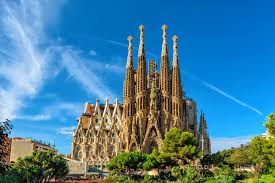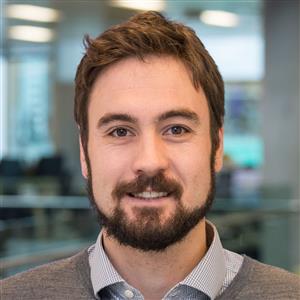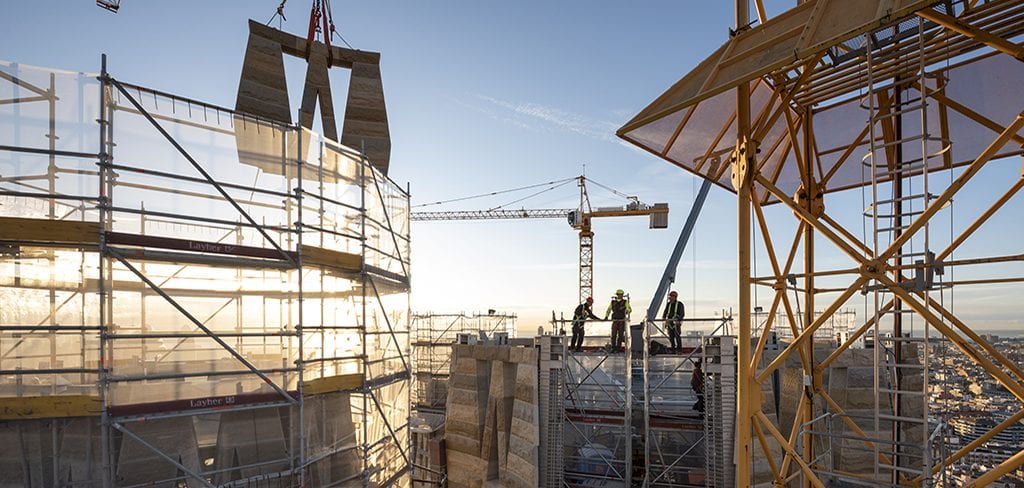 Venue: Webinar - access link to be circulated closer to the event
Location:
Webinar - access link to be circulated closer to the event
Non Members Price: £10.00
Members Price: £0.00