Date: 19th November 2020
Start Time: 08:00
End Time: 09:00
Description:
Emma is a business leader and Board Director, encompassing blue chips, start-ups and high growth tech companies. Her career includes the leadership, scaling and successful exits of three businesses, plus angel investment in a variety of companies. Until early 2017, Emma was a founding member and COO of The Exchange Lab, an Ad Tech Company that built disruptive programmatic media technologies, the business was acquired by WPP, the largest Global Advertising Group, in 2015. Emma is currently engaged in her lead angel investment that she co-foundered, Volcano Coffee Works.

Emma returned to New Zealand in October 2017 and sits on the Boards of NZVIF, the New Zealand Government Investment Fund managing funds in excess of $300 million, KEA, the New Zealand Expat Association and Karma Drinks, the ethical drinks company that ensures 'every drink does good'.

Emma holds a Masters in Criminology and began her career in London as a Corporate Fraud Investigator before moving to the City as the Business Manager of KPMG Consulting UK, followed by COO of Metrius, a creative consulting agency. In 2003 Emma became the Managing Director of two digital media businesses, Atlas Europe and Mediabrokers, both were acquired by aQuantive LLC. Emma managed these businesses through rapid scale and the two year earn-out, achieving maximum value at exit.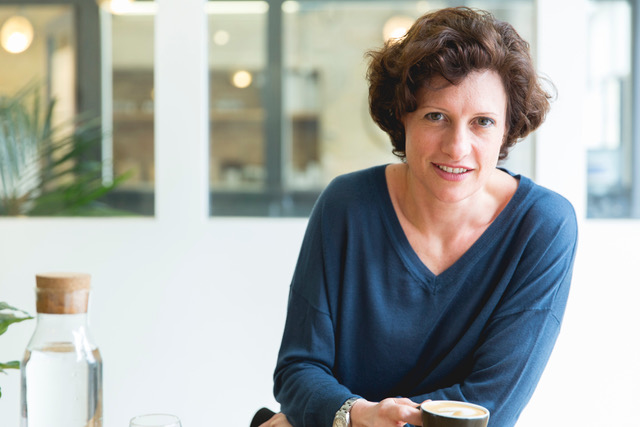 Emma Loisel
Venue: Webinar link to be circulated closer to the event
Location:
Webinar link to be circulated closer to the event
Non Members Price: £10.00
Members Price: £0.00