Date: 16th July 2020
Start Time: 08:00
End Time: 09:00
Description:
Thriving within constraints

If anyone knows how to make do with what we have it's us Kiwi's and with our quintessential "she'll be right" attitude to life we are well placed to thrive whatever covid might throw at us. Take this opportunity to come together with with Executive Coach and fellow kiwi, Jude as she helps us tap into a good ole dose of Kiwi ingenuity to help your business thrive within constraints. Let's not waste another good crisis.


Jude helps Heads of People to build a diverse pipeline of women ready for senior leadership through executive coaching, peer mentoring and workshops. She is a firm believer of bringing people together and tapping into their collective knowledge to find fresh solutions. Born in Porirua, she moved to London in 2007 for a quick stint to travel and save for a deposit. 13 years on, she convinced a Kiwi bloke, now her husband, to move over too, bought a house in South East London and launched her own consultancy, Think with Jude.

Previously an Internal Auditor, Jude joined Deloitte in 2010 in a learning and development role and retrained as an executive coach. It is there she honed her skills working with new leaders to help them become more positive and confident about work and home. Her aim is to create an environment where people can do their best thinking and go back into the world with renewed energy.

In her spare time she loves gardening, tolerates DIY and would never say no to a cold NZ Sav in the sun.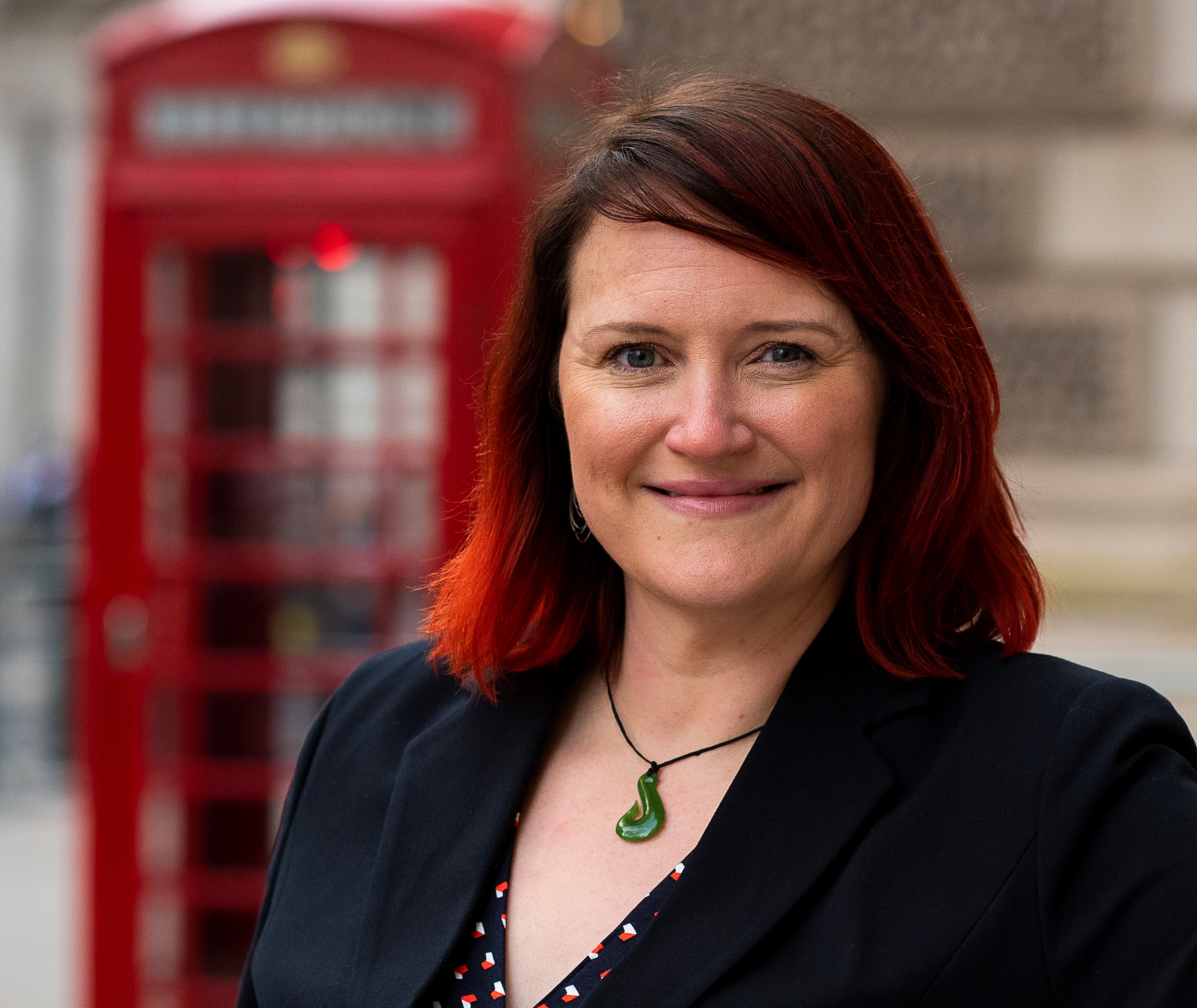 Venue: Webinar - link will be circulated closer to the event
Location:
Webinar
Non Members Price: £10.00
Members Price: £0.00