Date: 17th September 2020
Start Time: 08:00
End Time: 09:00
Description:
Thinking about making the move back home and wondering what the job market might be like? Is NZ in your sights for future property investment? Or are you just generally curious as to how the property sector in NZ has weathered the COVID-19 storm compared to the UK.

Paul Winstanley, head of research at JLL (NZ) is an Englishman who worked in NZ for several years before returning to London for a period then two years ago he emigrated with his young family to Auckland for good.. He is in the unique position of having spent recent time in both NZ and UK property markets and will be able to give us some good insights into the relative performance of certain NZ locations, asset classes and what trends we might seen in NZ property in future.
Paul's bio

With over 22 years' experience in the property industry, Paul Winstanley has provided clients with a range of services through consultancy, valuation, market analysis and supporting investment analysis for property transactions. His specific role covers all property sectors with a specialty in residential investment at scale and within mixed use developments. Paul has built a distinguished career in property valuation and strategic consultancy, and now uses his analytical background to provide expert analysis and research across all sectors in New Zealand. His consultation works has seen him undertake a wide range of assignments including the valuation and financial modelling of large-scale residential portfolios.

He is currently the leader of the Build to Rent team covering Australia and New Zealand and has been a leading advocate and expert of BTR since 2008. His experience includes working with institutional investors, large scale publicly listed property companies, government organisations, developers and private companies. Notably, Paul has been a co-author of the RICS Build to Rent guidance note UK (2018) and is a regular presenter at industry conferences on Build to Rent.

While his time in New Zealand and with JLL Paul has worked with distinguished clients such as Kiwi Property Group, Goodman, Macquarie and Precinct Properties.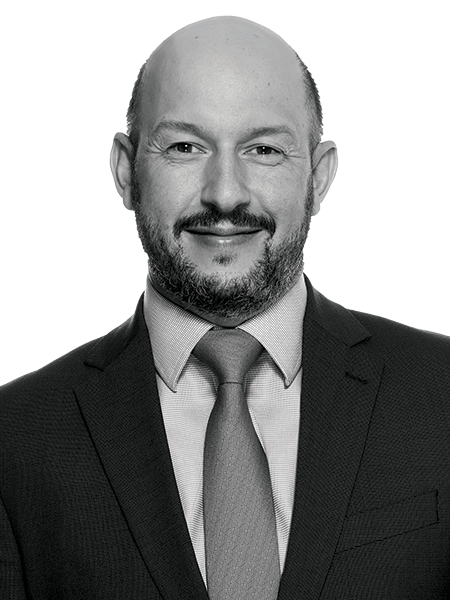 Venue: Webinar details to be circulated closer to the event
Location:
Webinar details to be circulated closer to the event
Non Members Price: £10.00
Members Price: £0.00