Date: 21st May 2020
Start Time: 08:00
End Time: 09:00
Description:
Pete Carter was born in the UK and first travelled to New Zealand in 1988 when he rode a bicycle from Cape Reinga to The Bluff. He stopped long enough to find a wife and take her to live in London. They moved back to Wellington in 1997 with two small children and have been there ever since.

Pete has always been in business but for the last few years has been re-inventing himself as a writer. He has two self-published poetry collections out in the world and a children's book published called Our Dog Benji, illustrated by his nephew James Henderson. Last year he was commissioned by Exisle Publishing in Dunedin to write This Is Us – New Zealanders in our own words. It was commissioned in response to the Christchurch terrorism event, but is not about it. There are over 200 interviews and photographs of a wide range of people; cabinet ministers, lawyers, business people, children, a tattooist, a novelist, a streetsweeper etc.

To fit with the lockdown this has just been published as an e-book with the hard copies sitting for now – in a NSW warehouse. The publishing date is June the 1st.

He is currently engaged in a new project, interviewing NZers around the world whilst they are in Lockdown or dealing with the new reality. So far this is a blog series on Pete Carter but he hopes it will turn into another book.

Pete lives in Eastbourne, is in lockdown with his wife, 27 year-old son and his dog. His 24 year-old daughter lives in Balham.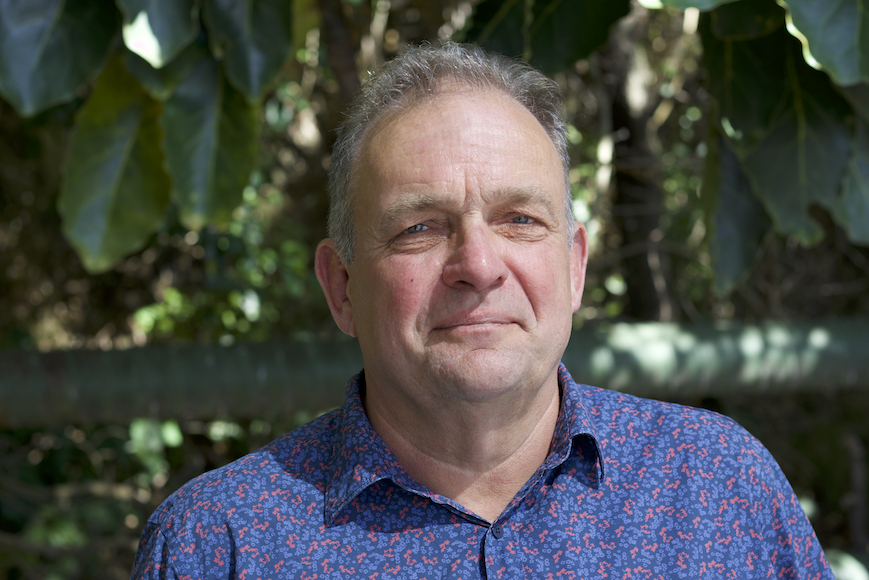 Venue: Webinar - link to be circulated prior to the event
Non Members Price: £0.00
Members Price: £0.00