Date: 14th July 2021
Start Time: 08:00
End Time: 09:30
Description:
We might be slowly coming out of lockdown here in the UK but the virus has impacted the future plans of many and some have made the move back to NZ to recommence their careers. What was that experience like? what do they wish they had known before they went? is there really still a tall poppy syndrome? How can I maximise the leverage of my offshore experience? Are there enough jobs to go around particularly at senior level?

Get the answers to these questions and more from our panel consisting of the following recently (and not so recently) returned Kiwis:

Michael Gillon - moved from a property and asset management role with JLL in UK to Bayleys in NZ after 10 years in London
Danielle Frisby - moved from a finance role with Savills UK to Vodafone in Auckland after 4 years away
Anne Timpany - ran her own commercial plumbing business in London before returning to Wanaka after 18 years away to start a property management business
Juliet Greer - held a finance role at Logicor UK before heading home after 3 years away and now has a contract with Metlifecare, a retirement village developer
Tania Bearsley - formerly Regional Director for Kea UK/Europe based in London - returned home after 16 years away to take up a number of fundraising & charitable positions
Ross Burns - held asset management positions at AEW and LaSalle before returning to NZ after 12 years away to take up a role in property management with Woolworths/Countdown
Natasha Sarkar - spent two years at JLL London in a residential valuation role before returning to work for CBRE in Auckland focusing on build to rent structured advisory

THIS EVENT IS PROUDLY SPONSORED BY HALO FINANCIAL

KIP have partnered with Halo Financial to allow our members to access discounted exchange rates for Kiwi dollars – click on the Halo logo above or contact Geraldine Collett on +44 (0)20 7350 5470 or [email protected] and let her know KIP sent you to access the best deal.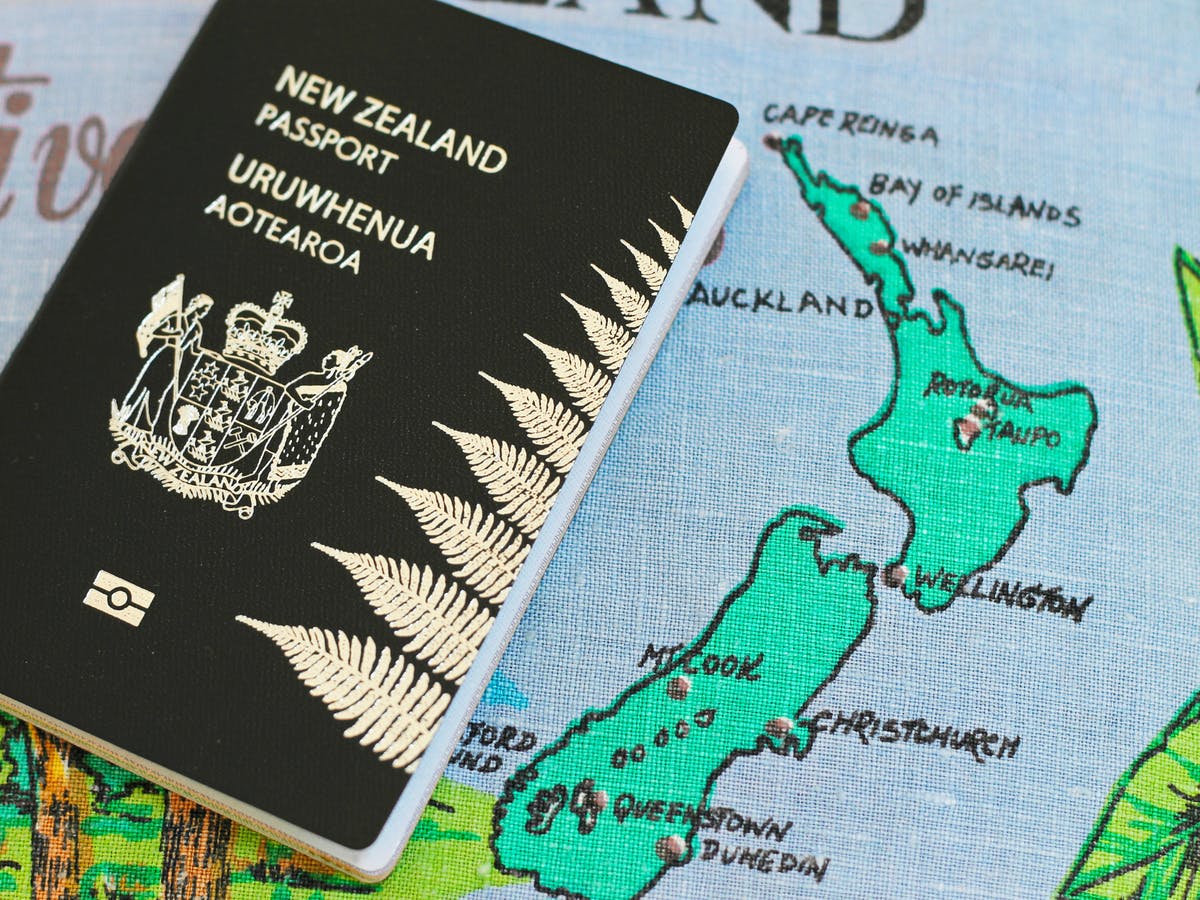 Venue: Webinar - details to be circulated closer to the event
Location:
Webinar - details to be circulated closer to the event
Non Members Price: £0.00
Members Price: £0.00