Date: 18th February 2021
Start Time: 08:00
End Time: 09:30
Description:
What is the state of the UK property market as we emerge into a post-COVID/post Brexit world? Where are the opportunities? Where are the potential pitfalls? What does the future hold?

Hear from a panel of five fellow Kiwis who have been in the UK property game for many years and can give us five different sector perspectives:

Office - James Edwards (Evans Randall)
Industrial/Logistics - Cameron Fraser (Marchmont Investment)
Retirement Living - Michael Kensington (Guild Living)
Retail - Jared Hart (Maya Capital)
Debt - Sam Mellor (Barings)

James Edwards, Evans Randall

An experienced participant in the Central London property investment market, James has been part of the Evans Randall Investors team since 2011.
James leads on the implementation of investment activity and is heavily involved in ongoing portfolio management, including conception and implementation of value-add initiatives across the firm's portfolio. James's recent projects have included the successful delivery of investments across a range of sectors including data centre investments in both London and Amsterdam as well as our M25 bulky goods retail park at Colne Valley, Watford. James also led the delivery of our Midtown office development Bureau, that is majority let to AB InBev, the worlds largest brewer.


Michael Kensington, Investment Associate, Guild Living

Michael is a member of Guild Living's Investment/Acquisitions team. Guild Living is one of Legal & General's two forays into the retirement/senior housing sector, with its sister company Inspired Villages Group. Guild Living is focussed on developing retirement communities in urban locations at the heart of town centres. Prior to joining Guild Living, Michael worked as an Investment Analyst at Grosvenor Estate focussing on its London Estate portfolio (c£5bn, Mayfair and Belgravia). In New Zealand, Michael was a Senior Analyst at PwC in the Real Estate Advisory practice. Michael holds a Bachelor of Law and Bachelor of Arts from the University of Canterbury.

Cameron Fraser, Marchmont Investment

Cameron is responsible for Fund Management and strategic product development. He started his career with ING (NZ) Ltd. in 2001 before moving to the UK in 2003 joining CBRE and later CBRE Global Investors. Following this he was a Director of Property at TH Real Estate and Head of Balanced Funds in the UK property team. Prior to joining Marchmont, Cameron was an Associate Partner at Brockton Capital responsible for the origination of opportunistic projects in the UK.

Jared Hart, Investment Director, Maya Capital

Managing Director and a member of the Investment Committee at Maya Capital. I am tasked with leading the European Acquisitions team. Prior to working at Maya I helped setup Thor Equites in Europe and ran this business for 5 years from 2014 acquiring a number of high profile assets including the Burlington arcade and 65 Champ Elysees for a combined value of 1 billion Euros for those assets alone. I however really learnt my trade as Head of investments at Pears Global having worked there for almost 10 years, leaving Jan 2014. In total Jared has acquired in excess £2 billion of assets in all major locations in Europe.

Sam Mellor, Head of Europe & Asia-Pacific Real Estate Debt

Sam Mellor is a member of Barings Alternative Investments, a global real estate, private equity and real assets platform. Sam is Head of Europe & Asia Pacific Real Estate Debt and is responsible for the execution of investments and the development and distribution of investment products in the space. He has worked in the industry since 1996. Prior to joining the firm in 2018, Sam was a Partner and Senior Portfolio Manager at Chenavari Investment Managers, a London-based hedge fund, where he was responsible for real estate investments throughout the capital structure (debt and equity), in both public and private markets. Prior to Chenavari, Sam was a founding partner of Etesian Capital Partners LLP and held various real estate roles at Capmark Bank Europe PLC, ABN AMRO and CIBC. Sam holds Bachelor of Law and Bachelor of Commerce degrees from the University of Canterbury in New Zealand.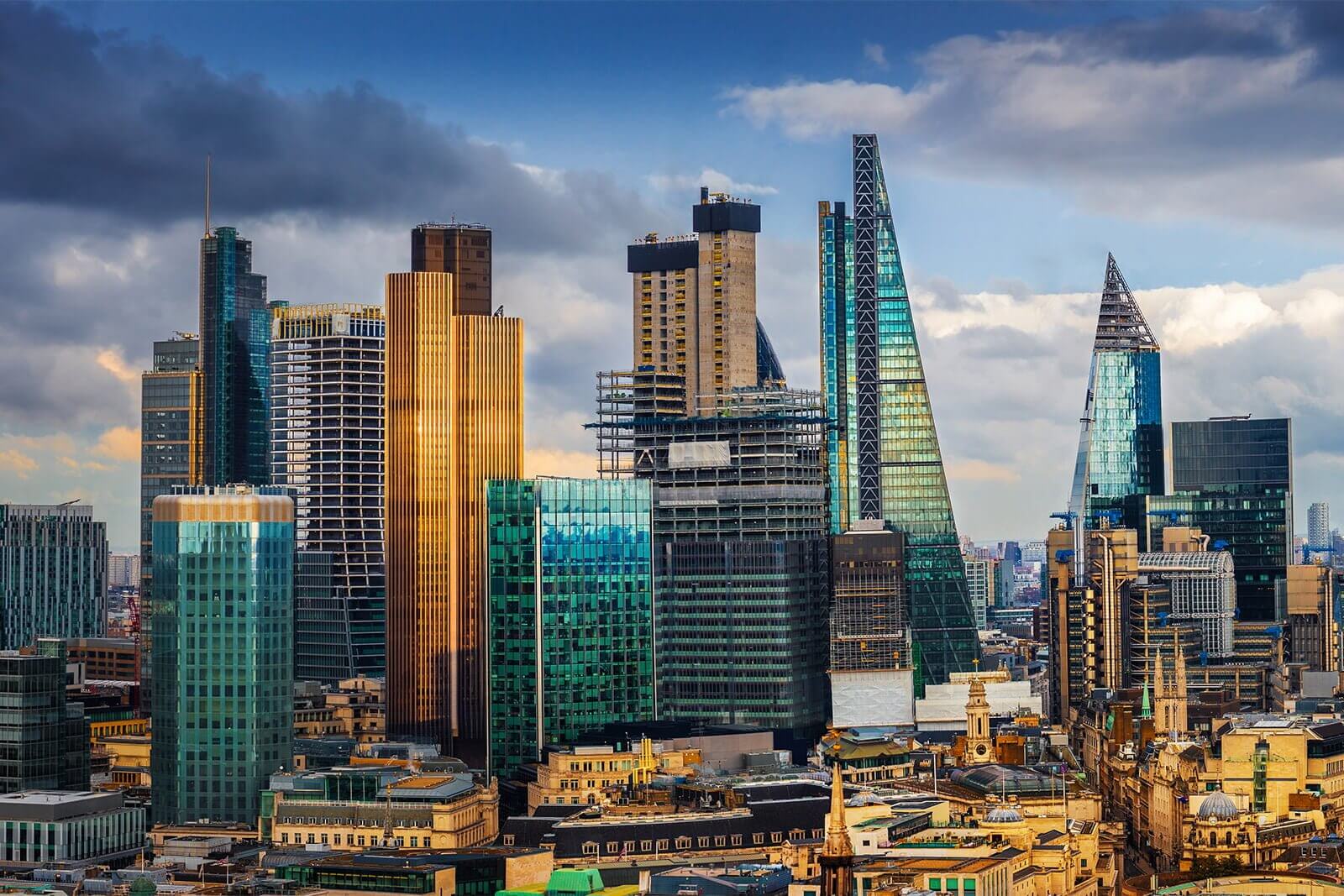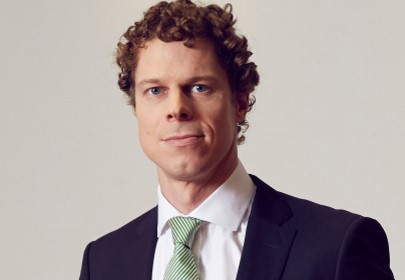 James Edwards, Evans Randall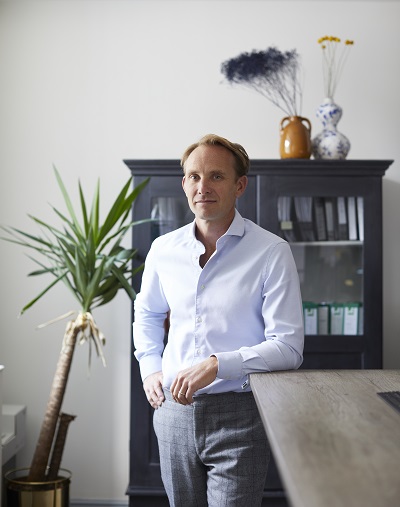 Cameron Fraser, Marchmont Investment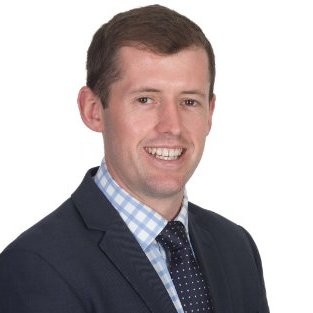 Michael Kensington, Guild Living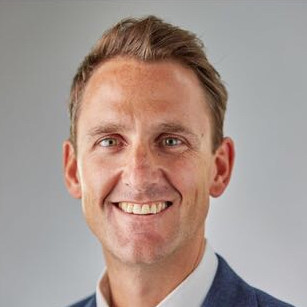 Jared Hart, Maya Capital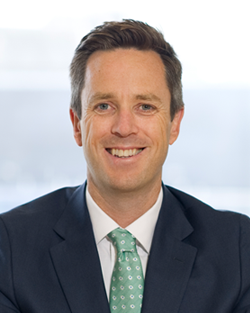 Sam Mellor, Barings
Venue: Webinar link to be circulated closer to the event
Location:
Webinar link to be circulated closer to the event
Non Members Price: £10.00
Members Price: £0.00