Date: 30th April 2020
Start Time: 08:00
End Time: 09:00
Description:
"Panic is contagious but so is Leadership"

Throughout his business career, Christchurch born, Shane Spiers has survived through three major UK and global economic recessions: 1990-1992 when there were extremely high interest rates responding to inflation, the dot com recession of 2001 and the Credit Crunch recession of 2008 when the subprime mortgage crisis infiltrated the British banking sector. Shane has also had to manage through some sector or locality specific crisis including SARS (2003), London Bombings (2005) and the Syrian Refugee crisis (2013) as well as several major property fires and political disruption that affected the economy and disrupted business activities.

With the current Covid-19 pandemic we face challenging times at the moment and we could all use a little guidance and reassurance from a fellow Kiwi who has experienced similar challenging situations and can share some tips on how good leadership, planning and behaviour management can get us out into the light again.

Shane's bio

Since 2017 Shane has been the founder and Principal Coach of Summit SCALE® Coaching. He coaches business owners across the globe to increase their profits year-on-year, build effective teams to help them run their businesses and get time back for themselves. Shane has coached in a broad range of sectors including, amongst others, agriculture, arts, healthcare, energy, professional services, real estate, construction, technology, and manufacturing.

From 2012 to 2016, as CEO, Shane led a group of seven UK SME companies, managing the combined revenue growth of 300% in one year and ultimately selling two of the companies for a multi-million sum in a single deal. During this period, he led the turn-around of financial performance and mobilized an £85m contract for the provision of support services to the UK Border Agency. Between 1999 to 2011 Shane was part of a leadership team that grew UK student accommodation provider, UNITE Students, 2000%, from SME to FTSE 250 company in 8 years. As Managing Director – Operations he was responsible for a £240m revenue business unit with £1.83 billion of real estate assets under management and led a team of over 1000 people operating in 135 sites in 23 cities. During this time, he oversaw the turn-around of business unit performance from £400k loss to £11m net operating profit in two years.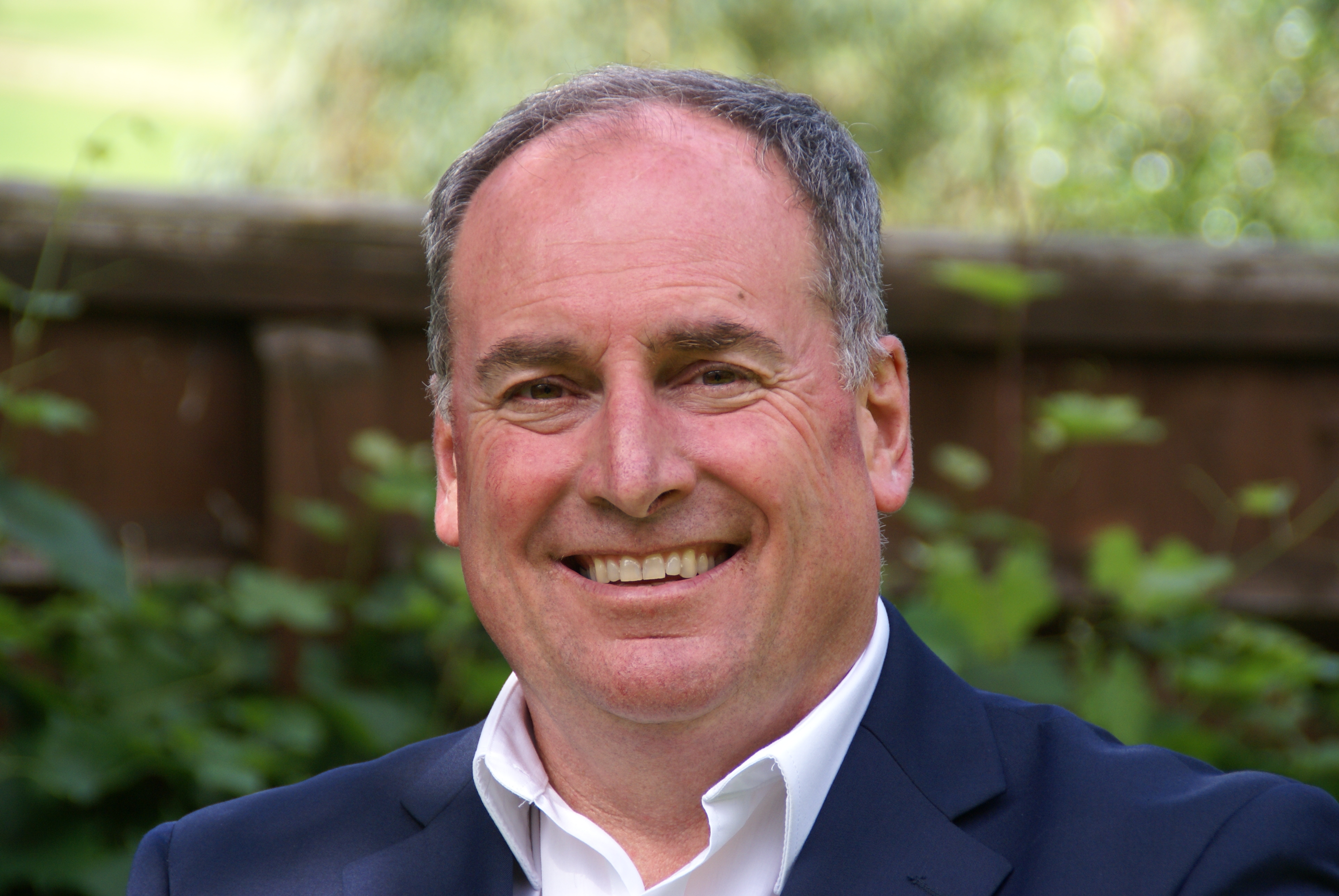 Venue: Webinar - access link to be circulated closer to the event
Location:
Webinar - access link to be circulated closer to the event
Non Members Price: £10.00
Members Price: £0.00