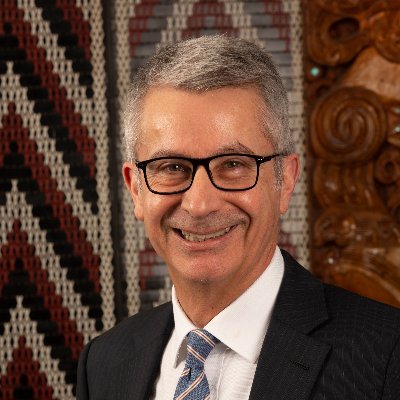 In August 2020 Bede Corry commenced as New Zealand High Commissioner to the United Kingdom. Bede was previously Dep...
Date: 31st March 2022
Time: 08:30 - 10:30
Venue: K&L Gates LLP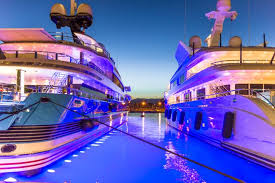 Take a break from the networking madness of MIPIM for a few beers with fellow property Kiwis...
Date: 15th March 2022
Time: 16:00 - 18:00
Venue: Ma Nolans Irish Pub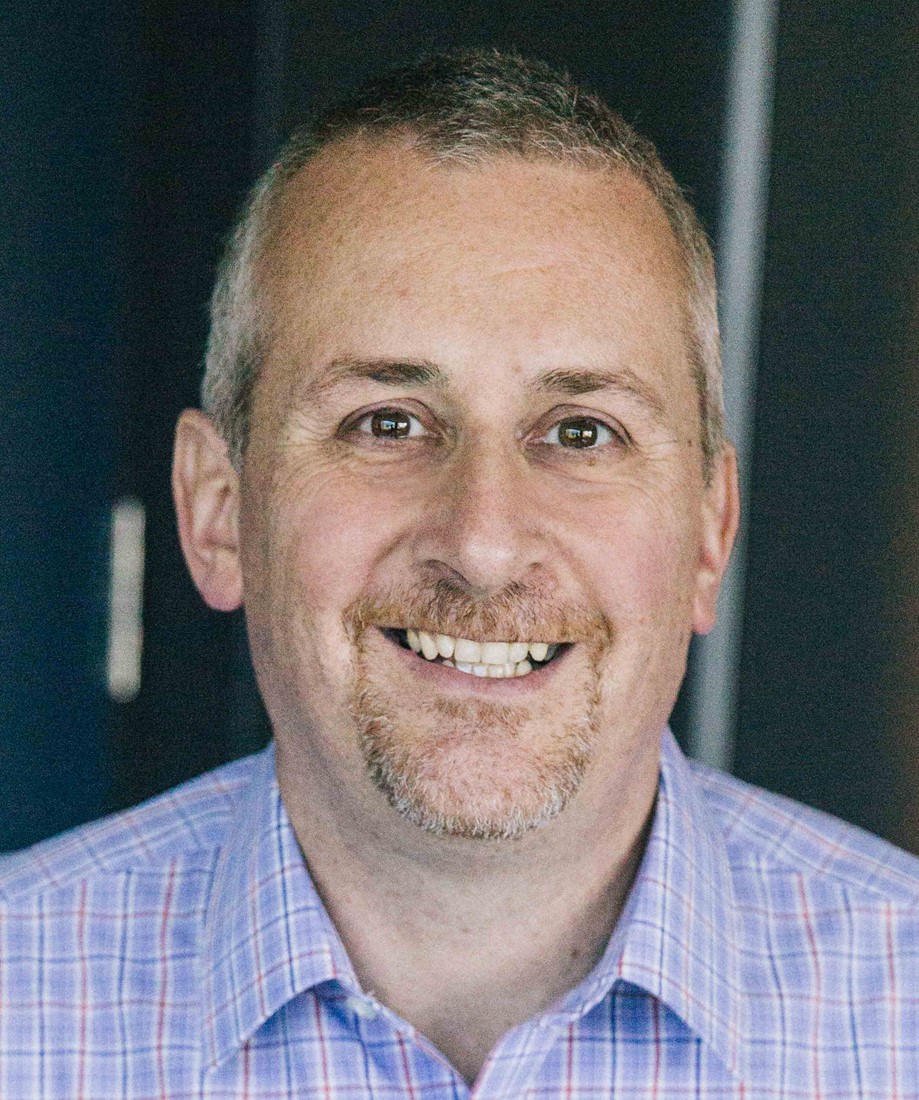 Thinking about returning to NZ and wondering what to do about your UK pension? Tony Chamberlain of GB Pensions will wal...
Date: 19th January 2022
Time: 20:00 - 21:00
Venue: Webinar - details circulated closer