Of course you can get away from work in the middle of the day for a long rugby lunch - after all its "business network...
Date: 2nd October 2019
Time: 10:30 - 14:00
Venue: The White Mustache
Craig leads Strategy and Operations for Google in the UK and Ireland, is an investor in and mentor of several start-ups,...
Date: 12th September 2019
Time: 08:00 - 10:00
Venue: Google HQ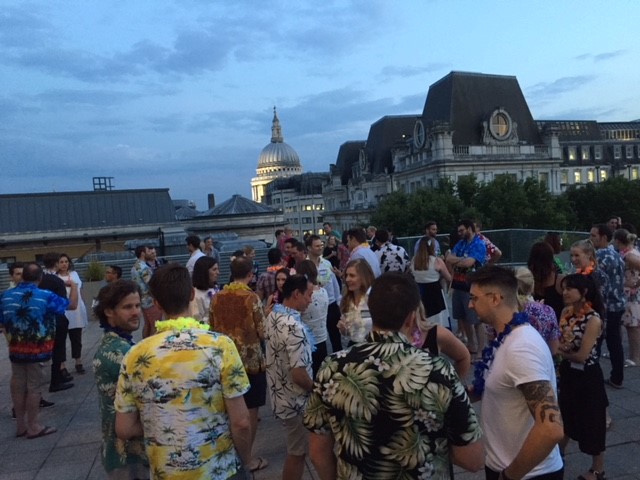 Ticket includes NZ craft beer and NZ wine all night, tasty bbq food, rashuns, burger rings, jaffas, pineapple lumps, jet...
Date: 18th July 2019
Time: 18:00 - 22:00
Venue: Osborne Clarke