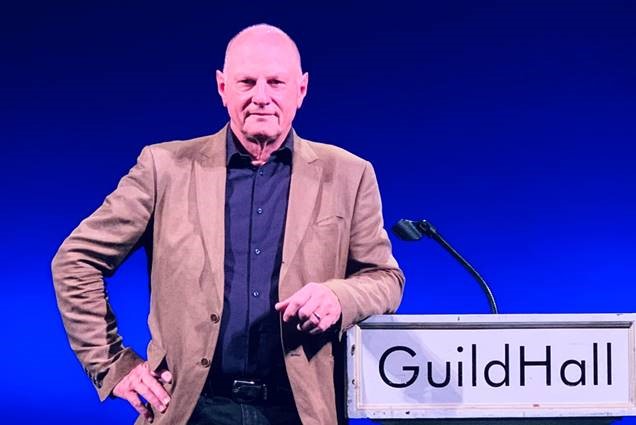 "Winning the World from the Edge" Brian Sweeney has been a New York New Zealander for 18 years. He is co-founder ...
Date: 18th March 2021
Time: 19:00 - 20:00
Venue: Webinar - details to be circulated closer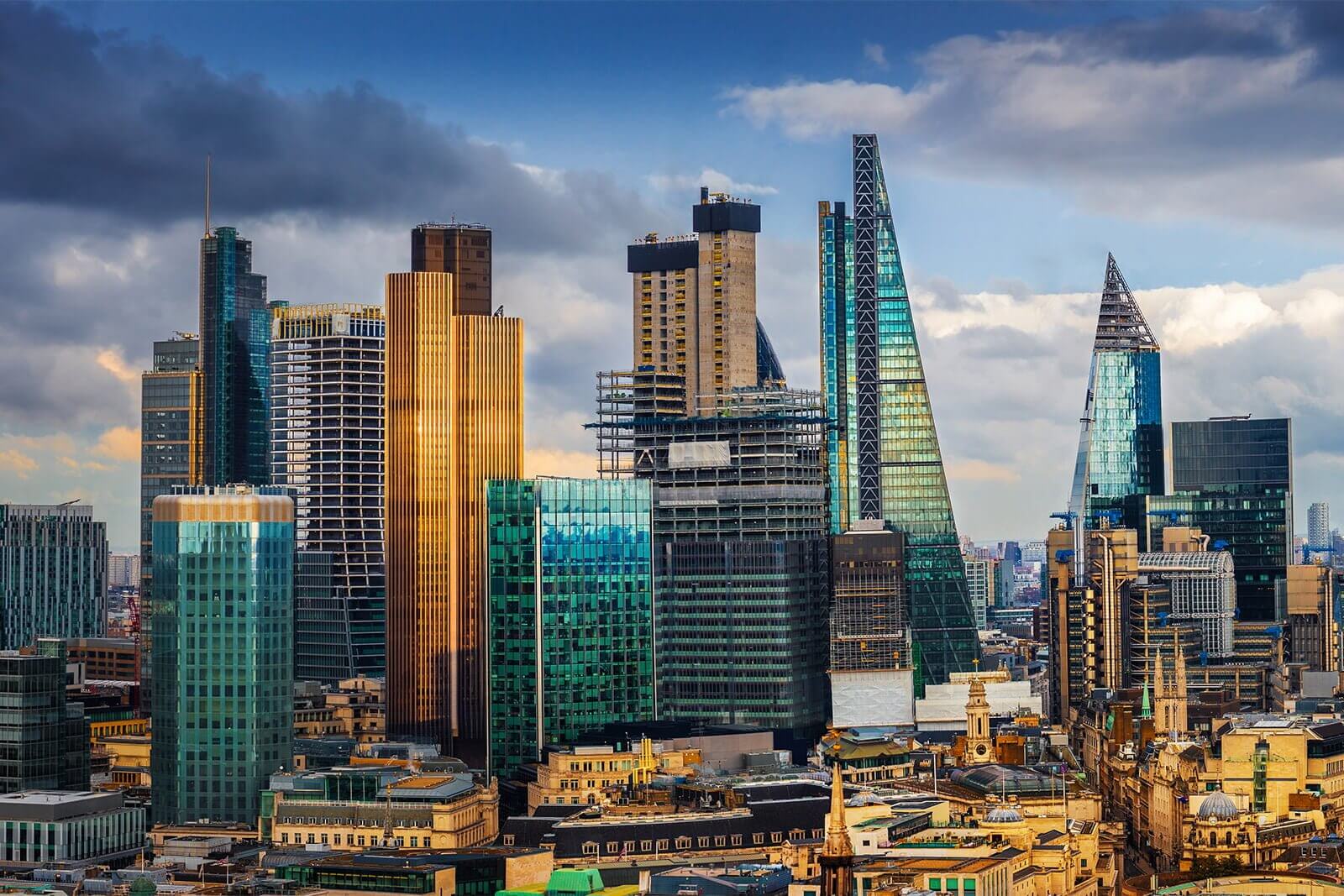 What is the state of the UK property market as we emerge into a post-COVID/post Brexit world? Where are the opportunitie...
Date: 18th February 2021
Time: 08:00 - 09:30
Venue: Webinar link to be circulated closer to the event
Anna Fifield became the editor of the Wellington Dominion Post and the Wellington editor for Stuff in October, returning...
Date: 14th January 2021
Time: 08:00 - 09:00
Venue: Webinar link to be circulated closer to the event