Craig leads Strategy and Operations for Google in the UK and Ireland, is an investor in and mentor of several start-ups,...
Date: 12th September 2019
Time: 08:00 - 10:00
Venue: Google HQ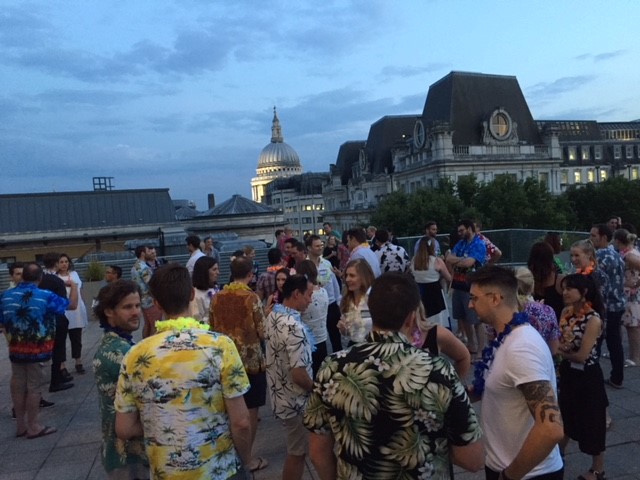 Ticket includes NZ craft beer and NZ wine all night, tasty bbq food, rashuns, burger rings, jaffas, pineapple lumps, jet...
Date: 18th July 2019
Time: 18:00 - 22:00
Venue: Osborne Clarke
Martin is Group CFO of Landsec, one of the UK's largest property investors....
Date: 21st June 2019
Time: 08:00 - 10:00
Venue: Landsec