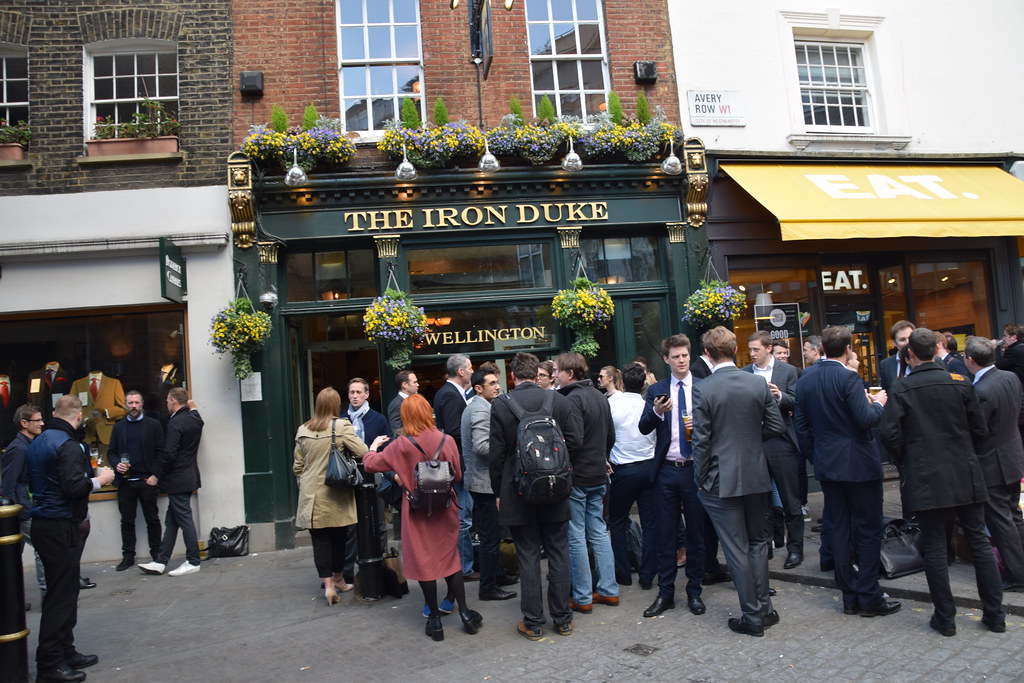 Pop by for a pint or two at the Iron Duke in Mayfair and meet a few new faces - all welcome - look for the NZ flags on l...
Date: 5th June 2019
Time: 18:00 - 22:00
Venue: The Iron Duke Pub
Ryan Prince, Chairman of Realstar Group, one of the leading Private Rented Sector (PRS) investors will talk us through ...
Date: 2nd May 2019
Time: 08:00 - 10:00
Venue: 45th Floor Sky Lounge at UNCLE Elephant & Castle
Take a break from the networking madness of MIPIM for a few beers with fellow property Kiwis...
Date: 12th March 2019
Time: 16:00 - 18:00
Venue: Ma Nolans Irish Pub, Cannes, France