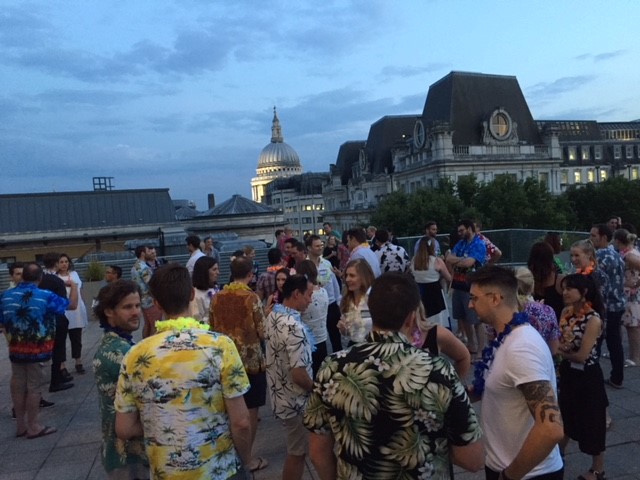 Ticket includes NZ craft beer and NZ wine all night, tasty bbq food, rashuns, burger rings, jaffas, pineapple lumps, jet...
Date: 18th July 2019
Time: 18:00 - 22:00
Venue: Osborne Clarke
Martin is Group CFO of Landsec, one of the UK's largest property investors....
Date: 21st June 2019
Time: 08:00 - 10:00
Venue: Landsec
After graduating from Christchurch Boys' High School, Jake turned down a $40,000 law scholarship to launch his first b...
Date: 6th June 2019
Time: 08:00 - 10:00
Venue: Field Fisher LLP